Top 10 Rated Wedding Videographers in Chandler, AZ
Clive Van Rensburg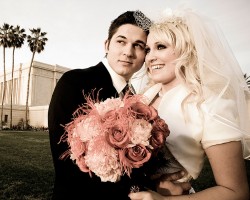 A former model, Clive Van Rensburg delivers a cinematic and creative video production experience for local weddings, and corporate events. Clive is the owner of C Van Rensburg Photography studio that offers a plethora of services including videography, DJ services, and photography services. This creative and passionate videographer has been hired to document various weddings in Chandler, and as far as Las Vegas. Thus as far as experience goes, Clive has it in plenty. Through his business, Clive offers all-inclusive videography and photography packages.
Mike and Amanda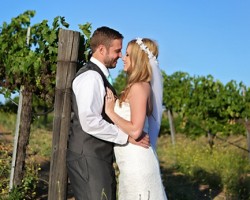 Mike and Amanda are the award winning videographer and photographer respectively behind the top rated Memories Through Time. This husband and wife duo specializes in documenting the magic of weddings throughout Chandler and its surrounding areas. Mike is a filmmaker who is known for making videos that capture real and raw emotions. In this regard, Mike captures every magical moment with his top of the line HD camera equipment, while his wife handles the photography. In truth, Mike deserves the accolade of being regarded as one of the best wedding videographers in Chandler, AZ.
Jay & Chelsea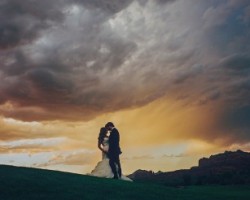 With over 10 years of experience as a filmmaker, Jay is one of the best Chandler wedding videographers. And when he teams up with his wife Chelsea his filmmaking services are taken to a whole new level. Chelsea, a cinematographer, works behind the scenes to ensure all videos captured on her husband's state of the art camera equipment are of high quality. The two got married in 2008 and started Everly Films a film production firm that serves the entire Phoenix metropolis area, Chandler included. Also, the two have document weddings in other parts of the country.