Top 10 Rated Wedding Photographers in Chandler, AZ
Monique Hessler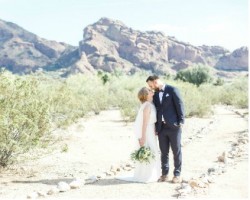 Though not the most famous wedding photographer, Monique Hessler is a photographer who has worked with many couples in Chandler. A wife herself, Hessler understands the stress associated with wedding ceremonies. It is for this reason that she accepts a limited number of clients per year. By limiting the number of clients she works with annually, Monique can focus on the needs of each customer. Monique offers different wedding packages at great rates, each designed to meet the financial needs of various customers.
Kacy Hughes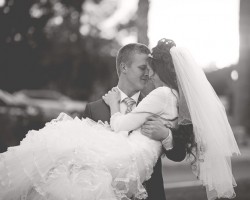 Kacy Hughes is a passionate local photographer with a fun and spontaneous personality. As one of the highly rated photographers in Chandler, Phoenix, Kacy has worked with hundreds of couples. Her love for capturing raw emotion has made her one of the most outstanding photographers in the region. With a high passion for photography, Kacy has had the opportunity of capturing different occasions. From engagement photos to portraits, Kacy's record of accomplishments as a photographer is quite impressive. Clients can book a session with Kacy through her website.
Cristina and Deloris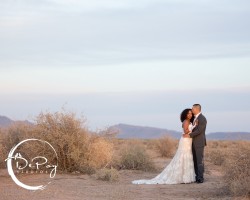 DePoy Studio is a photo studio located in Chandler. This studio is owned by two professional photographers, Cristina and Debris. The two believe in building long lasting relationships with their clients. As such, customers can expect personalized services customized to suit their every need. Cristina and Deloris are two wedding photographers in Chandler, AZ who do not discriminate against any couple. This means that the two photographers have worked with both gay and straight couples. With more than 45 rave reviews on wedding wire. DePoy Studios and its top rated photographers never disappoint
Candace Gier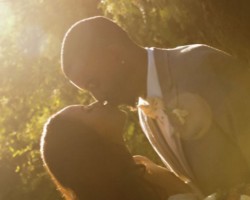 Based in Chandler, Arizona, Candace Gier has been creating beautiful and timeless images since 2002. While her experience makes her one of the best Chandler wedding photographers, it is her versatility that makes her exceptional. Candace can work with natural lighting, strobes as well as in a studio setting to create timeless images. Moreover, in the fourteen years, she has been in the photography industry, she has created portraits of persons of all ages and documented weddings and other special occasions such as engagements.