Top 10 Rated Wedding Photographers in Corpus Christi, TX
Lauren Jones Photography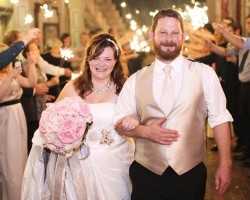 Inspired by the beauty of the world, Lauren Jones aims to bring this out of every moment. This results in an incredible album for the couple to cherish for the rest of their lives. Lauren asks couples to contact her directly for her prices as she doesn't believe it is possible to provide strict packages and a list of rates, as she always aims to tailor her services to the couple's needs. The passion that Lauren has for photography can always be seen in her work and you will love the finished results.
Annette McPherson Photography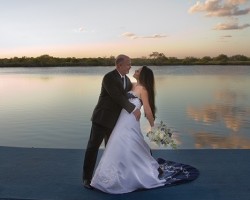 There are plenty of wedding photographers in Corpus Christi for you to choose from but you really should only work with one that you connect with. Annette, of Annette McPherson Photography, is a firm believer in this and is why she offers to meet all of your photography needs if the fit feels right for you. As a wedding photographer, this professional is famous for offering affordable packages and beautiful images that will help you remember every detail of the best day of your life.
Sacred Image Photography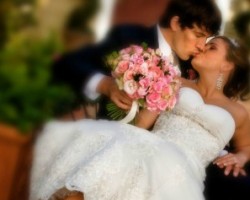 The talented wedding photographer behind Sacred Image Photography, Jaylene DeBenedictis, has become famous throughout Texas for being one of the most flexible professionals in the industry. She believes that every couple is unique and her coverage of their wedding should suit their personalities. That is why Sacred Image Photography doesn't provide a set price list but makes sure they tailor their fee to cover everything the couple wants whilst also remaining affordable. Viewing Jaylene's galleries will have you convinced to hire her straightaway.
Juan & Rebekah Photography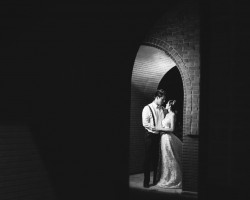 As soon as you view the beautiful photography of Juan and Rebekah you will fall in love with their creative styles. Each of these professional photographers has a unique take on weddings and does everything to capture each emotional moment of the special day. They understand that to do this right they need to get to know the couple and that is why they provide great background information on things other than just their photography experience. Their impressive galleries and reviews of past couples will have you convinced these photographers are the best.
Monica Roberts Photography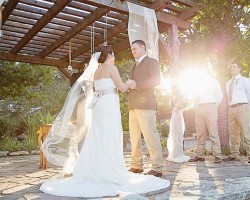 Monica Roberts has a softer and more artistic style than most Corpus Christi wedding photographers. If you are looking to capture the style of your wedding and not just document what happened then this Texas native photographer is the perfect choice. Not only does Monica share photos of previous projects but also provides a full description of the equipment she works with. This is so couples that work with her know she is the top choice for the whole state.