Top 10 Rated Corpus Christi Wedding and Engagement Rings Designers
Samuels Jewelers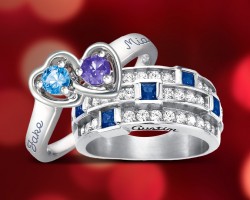 Whether you are getting a present for your loved one or looking for a piece to represent something really significant like wedding rings in Corpus Christi, Samuels Jewelers has it all. This store has designer options as well as affordable pieces of jewelry that will allow you to truly have a selection. You will never feel overwhelmed by the selection when you have one of the experts behind the counter help you find exactly the style and the kind of jewelry you are looking for.
Peter Barr Jewelers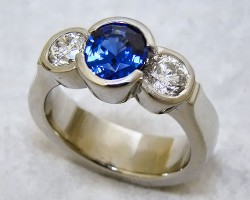 Peter Barr Jewelers offers beautiful pieces of jewelry that range in styles. The reason this store is able to offer such a wide selection of pieces is because of their custom designs. Not only is the jewelry artist always working on a new piece, but they are also capable of listening to what you would like your rings to look like and then create something new from there. This is a great option for engagement rings in Corpus Christi for something more special than the standard solitaire ring.
Camilles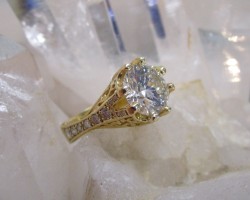 Camille's has been offering the most exquisite jewelry in Texas since it opened over thirty years ago. In the time that this store has been around, it has grown to offer more services and a better selection than ever before. From the unique selection in stores to the impeccable customer service, you will quickly become a loyal customer. For jewelry stores in Corpus Christi, you will not find a better place to special pieces like wedding bands as well as gifts for men and for women.
Gordons Jewelers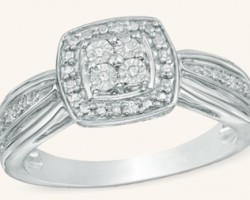 Gordon's Jewelers has wedding jewelry as well as antique pieces, rings, necklaces and more. When you shop at Gordon's you will be able to discuss your wants and your budget with a jewelry technician. This professional will guide you through the selection that applies. You will not feel any pressure to buy a piece that isn't the perfect fit. You will love being able to shop at this store for all of your jewelry needs. The experience is something that will surely make you a loyal customer.
Ijaz Jewelers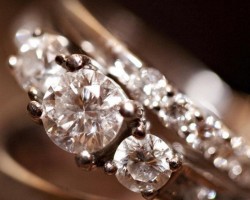 At Ijaz Jewelers you can find Corpus Christi engagement rings that vary in style. Whether you are looking for something with a vintage flare or classic diamonds, this store has it all. This boutique offers custom design as well as some of the most popular styles on the market today. This jewelry store has special occasion pieces as well as fashion jewelry that makes for great birthday presents. You will find everything you are looking for with the help of the experts at this store.