Top 10 Rated Corpus Christi Wedding Planners and Coordinators
Wolf Weddings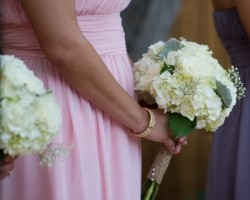 The best planning companies are the ones that will cater to your exact needs, which is why so many couples choose to work with Wolf Weddings. This company is flexible when it comes to planning and thus offers packages that include total event planning, basic guidance and day of coordination. The consultant that you will work with will have only the top organizer and coordinator to help you make sure the checklist of things that need to be done in order to have the best day have been completed.
Butler Signature Events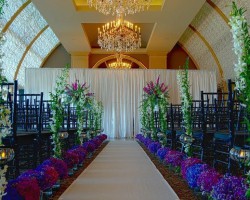 The certified team at Butler Signature Events has experience planning and creating unforgettable weddings that are both intimate and elegant. Whether you are having a local or destination wedding, you can be sure that when you work with this team, you will have a stress-free day that is as beautiful as you have always imagined. You will be in control of all of the decision making while the team works diligently to bring all of the details together in perfect harmony.
Altar Ego Weddings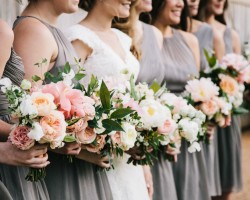 Altar Ego Weddings has been helping countless couples throughout Texas plan their weddings to perfection. Your personal style as a couple and your interests, likes and tastes are all important in the planning process and something this team pays special attention to. These Corpus Christi wedding planners will make sure that your big day is unique and exactly what you have always imagined while keeping you on budget throughout. You will love working with this team and love the resulting event.
JC Events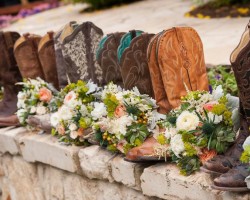 Planning any event or party can be overwhelming unless you have the help of JC Events. This company has the expertise and the experience to help you plan the wedding of your dreams. You will feel like a celebrity when you work with this team as they put your needs and your wants first. There is nothing like leaders in the industry help you make every detail of your big day flawless. They will do everything from helping you find the right vendors and bringing the entire day together.
Hill Country Planning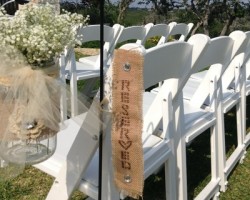 Having a wedding planner in Corpus Christi to help you get though all of the tedious details of planning the biggest day of your life can mean enjoying the process rather than letting it stress you out. The brides that choose Hill County Planning have all raved about their experiences with this company. The attention to detail and the attention they give their clients are well worth the cost of having a professional guide you through the process of creating the event.