Top 10 Rated Corpus Christi Makeup Artists
Endless Styles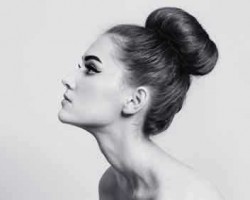 Endless Styles is a salon known for offering complete beauty looks. From choosing the perfect hairstyle and the makeup to match, working with an expert from this salon guarantees looking glamorous on the most important day of your life. These Corpus Christi makeup artists have years of experience applying special event and bridal makeup. You simply need to tell this team how you would like to look and they will either use regular application or airbrush methods based on the style you have requested.
Salon Palomo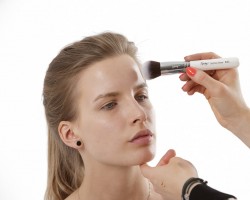 If you are a bride that is looking for a top makeup artist in Corpus Christi, TX to complete your wedding look then you need to work with the team at Salon Palomo. This salon offers everything from signature blowouts and up-dos to airbrush and standard makeup application. There is no need to seek out permanent makeup when you have a professional from this team to make you look and feel beautiful on your big day. Reviews all rave about the salon and make it clear that you too will enjoy the results.
Faces By Priya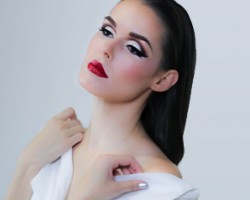 Having your makeup done by an expert on your wedding day can be the difference between being washed out in your pictures or feeling less than radiant as you walk down the aisle. Faces By Priya is owned and operated by an expert makeup artist. Priya has years of experience working as a talented professional around the state. She has worked with top designers as well as government officials and brides to make sure every woman looks her best. You can be sure that you are getting the top artist in the area when you hire this company.
Makeup Artistry By Phuong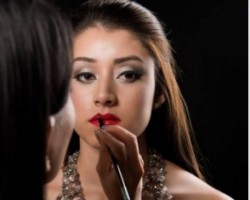 Applying makeup is truly a form of art, especially for the owner and operator at Makeup Artistry By Phuong. This professional specializes in completing unique occasion hair and makeup that perfectly suits the style and the taste of the client. Whether you would like a more natural look or something glamorous, Phuong can do it all. You can purchase a wedding package for you and bridesmaids at various affordable prices. You and all of the special women in your life can look beautiful on your wedding day.
Lizandra Liane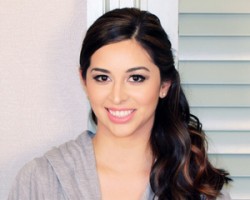 Lizandra Liane is a professional wedding hair and makeup artist that has been working in Texas for the past four years. In this short time she has made a name for herself as one of the top makeup artists for brides and special occasions. Lizandra has a passion for making women look beautiful and feel their best. You can work with her closely to make sure that you are staying true to your personality and taste to complete the entire bridal look.