Top 10 Rated Corpus Christi Wedding Cake Bakeries
Sandras Custom Cakes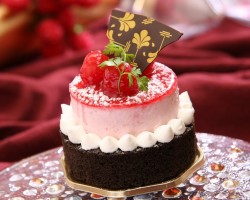 Whether you are looking for baby shower cakes, birthday cakes or wedding cakes, Sandra's Custom Cakes makes some of the most elaborately designed confections. This top baker has perfected the art of cake making in her 35 years of creating flawless cakes. The creativity, experience and passion for baking make for an unbeatable combination. If you want to be sure your cake will be made by someone as dedicated to perfection as you, then you need to contact Sandra and her team.
Sugarbakers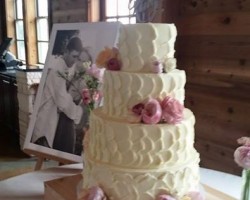 You could have a regular sheet cake on your big day or you could have an elaborate cake that has been designed specifically to suit your style and your event. When you choose the latter then you need to work with the expert bakers and design team at Sugarbakers. The custom cakes that are made here are always bigger than life and always original without ever compromising the taste. At affordable prices you can have a cake that will wow your guests and act as a beautiful centerpiece for the reception.
The Ultimate Cheesecake Bakery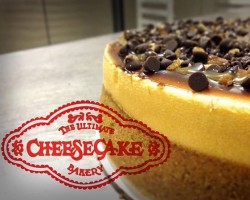 If you have a love for cheesecake then why not have that as your main dessert at your wedding. The Ultimate Cheesecake Bakery has been making delicious varieties of cheesecake for special occasions. These cakes can come in a range of flavors that will certainly include one of your favorites. From white chocolate to apple crust, pina colada and more, you will have a hard time picking just one. For unique wedding cakes in Corpus Christi, this shop has a mouthwatering selection.
Janets Cakery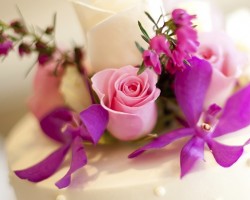 There are plenty of cake bakeries in Texas but you do not just want the average bakery to make your wedding cake, you want the best. That is why so many couples turn to the services of Janet's Cakery. This company makes custom cakes that are delicious and beautifully designed. You will be able to work with the baker to come up with the exact cake of your dreams and then the expert will work to ensure that your cake is completed to perfection and is fresh on the big day.
Annas Custom Cakes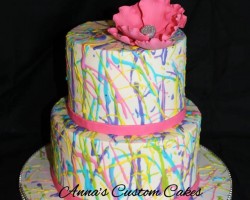 The baking expert Anna, has been baking cakes as a professional in the industry for the past 11 years. With a passion for making sweet confections, she began Anna's Custom Cakes. This passion is clear when you see and taste one of the Corpus Christi wedding cakes made by this bakery. You will be able to work closely with the baker to determine which design you would like as well as choose your favorite flavors and even add cake toppers too.