Top 10 Rated Wedding Videographers in Corpus Christi, TX
Big Box Pro Video Productions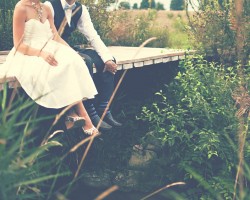 At Big Box Video Productions they don't believe in making every wedding look and sound the same in their films. These experts know that every couple and occasion is unique so they make sure their creations reflect this. As wedding videographers in Corpus Christi, TX they have earned a reputation for working closely with clients and understanding exactly what they want from their celebration film. Viewing their top rated packages will convince you even more just how affordable this service is.
Rio Video Productions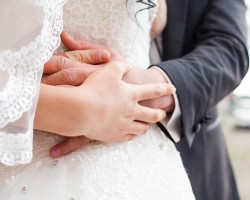 The experts at Rio Video Productions have a range of projects that they have worked on in the past including commercial marketing films and on-site productions. While each member of their team has extensive experience in the field the majority have made a name for themselves as a talented wedding videographer. As this company is a leader in their industry couples often worry that these services won't come at prices that fit into their budget, with Rio Video Productions this isn't likely as their rates are always competitively low.
Affordable Corpus Christi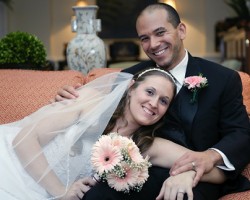 With their great videography packages you will never need to worry about not being able to factor the services of Affordable Corpus Christi into your budget. While this company does focus on all round entertainment they also have a whole range of videographer experts for you to choose from. You can browse their collection of professionals and choose the one that suits the style of your event best. While they do have several options you can be sure that each one meets the highest standards of quality.
Blue Moon Entertainment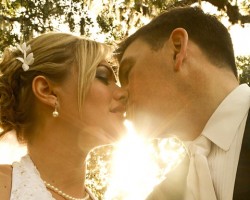 The team at Blue Moon Entertainment is largely made up of DJs but Carlos Marroquin is also one of the most talented Corpus Christi wedding videographers. This company provides a full range of past reviews so you can see just how professional their whole service is. Carlos will be able to cover your whole wedding day exactly as you would like so that you won't forget a single detail. Calling Carlos directly is the best way to receive a list of his competitive rates.
Cinematic Marriage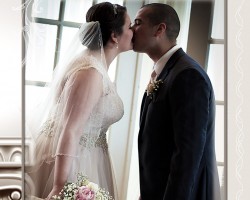 Cinematic Marriage is famous for offering affordable and beautiful wedding videography in Texas. This company has packages that start as low as $499 that includes all of the services you need to make your wedding video special. The coverage of the wedding and the reception will be shot from various angles. The final film will them be edited by an expert videographer that is able to ensure the story of the day remains and the quality of the video is always the highest.