Top 10 Rated Wedding Photographers in Denver, CO
Roger Williams Photographer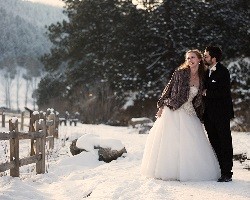 Roger Williams Wedding Photographer offers artistic imagery and prints to commemorate your wedding day, engagement or anniversary in style. Roger's work fully demonstrates the perfect combination of skill and art, and his talent for the genre has made him one of the best wedding photographers in Colorado. Intent on capturing the wedding glow of all the guests, Roger takes his craft to the next level by having fun with his subjects. If you're looking for your wedding photographer to have a creative and inventive touch, look no further than this award winning photographer..
All Digital Photo & Video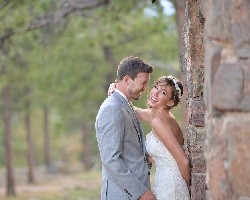 When you hire All Digital Studios you get more than just the expertise of one photographer. Cal and his teams of male and female lead photographers make for an amazing combination. All Digital Studios let their clients speak for their quality images and customer service experience. With a whole list of positive reviews, you will be convinced they are the best choice for you. On top of this great reputation they also tailor their packages to make all of their rates competitively affordable.
Annabelle Denmark Photography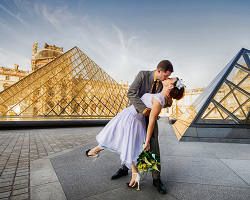 Annabelle Denmark is an award winning wedding and engagement photographer that is a master at using natural light to capture stunning images. Her work has been featured on many wedding websites, and she takes pride in developing a special relationship with each of her brides. From the first meeting to the grand photo reveal celebration, she focuses on getting to know her couples to help capture unique images of their special day. Check out her website to learn more!
Alison Rose Photography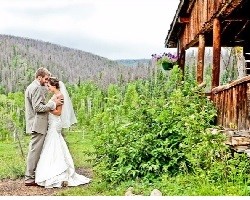 With a great sense of humor and a willingness to open up to her clients, Alison Rose will have you feeling completely comfortable in front of her lens. Her unique personality has given rise to a style of photography that captures the true essence of a celebration. Whether you would like Alison to shoot some fun photos for your engagement or romantic ones for your special day, she is talented in both styles. Working closely with each couple, using a relaxed approach and ensuring her prices are fair, are the secrets to Alison's success.
Justin Edmonds Photography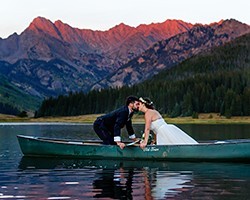 Justin Edmonds Photography strives to capture organic, creative, and timeless images that will bring back emotions for years to come. His work has graced the pages of the world's leading publications like The New York Times, Sports Illustrated, and more. No matter where your special day is located, Justin brings with him his personal style and passion to explore. His love for photojournalistic photography and professionalism is quickly making him one of the most sought after wedding photographers in Colorado.
Scott Smith Photography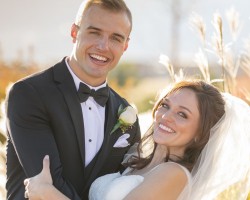 I'm a professional photographer since 2007, with years of studio and event experience. I work with only the best equipment and have full lighting available for difficult locations. I'm passionate about wedding photography, and thoroughly enjoy capturing those special moments. Because your wedding day can be hectic, I work with wedding clients to create an efficient, detailed schedule for your photos to make sure everything goes smoothly. See my website for more information about packages and pricing.
Megan Newton Photography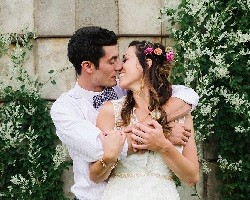 The woman behind the lens, Megan Newton, knows photography inside and out. After gaining her degree in Photography from the Institute of Colorado, she persisted to hone her craft for visual through wedding storytelling. Magen believes that every woman should have a perfect wedding and she makes sure her photos reflect their special day. Just reading the online reviews of Megan Newton Photography will make you want to call right now and insure your wedding date is available.