Top 10 Best Denver Laser Hair Removal Salons
Body Massage Wellness Spa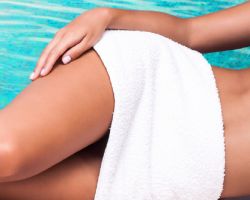 Using advanced laser technology, Body Massage Wellness Spa offers you the chance to have a hair free and stress free lifestyle. They do this by providing each of their clients with guaranteed results and a lifetime membership to their hair club. Add to this their complimentary consultations with one of the most experienced medical teams and you have one of the best laser hair removal salons in the state. If you are looking for careful service in sensitive areas such as the bikini line or a full body treatment, they can help.
Affordable Enhancements LLC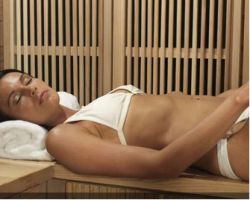 While many laser hair centers will have several teams that will work with you to remove unwanted hair, Affordable Enhancements LLC has only one individual who carries out this service. Veanessa Burbage is the owner and sole laser technician; she uses a whole range of hair removal techniques to get the best possible results. As she is one of the best in the country her service is not cheap, however she will work with each client to make sure the cost fits into their budget.
Adrienne E. Stewart, M.D.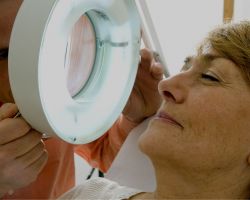 As a certified dermatologist, Adrienne E. Stewart, M.D. is a leading expert in Denver laser hair removal. A specially trained medical professional supervises all of the procedures that are carried out by her qualified team. Being a medical facility means that they are more able to provide the precision treatment that laser hair removal requires. Also as they are not trying to be a spa, they will offer the kind of discreet service that is unique to the medical community. You will be ready for your wedding in no time.
Rocky Mountain Laser College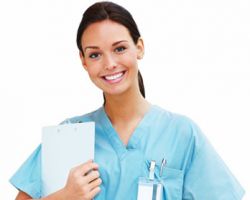 Constantly updating their technology and their staff's training, the Rocky Mountain Laser College is a world leader in cosmetic laser treatments. This high-quality beauty center is there in your local area so there is no reason not to have the very best in laser hair removal services. Their advanced treatment will allow you to remove unwanted hair in a safe and virtually painless procedure. Due to Rocky Mountain Laser College being a training facility, they can also offer lower prices whilst remaining highly professional.
Denver Vein Center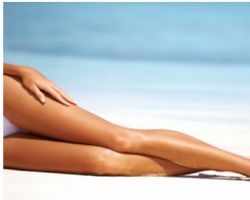 At the Denver Vein Center, they are dedicated to making your skin look young and refreshed. For your wedding day they are ready to make you feel confident about your unwanted hair. With a great deal of information, they ensure each of their clients are fully informed. Their team of experts believes this makes their customers relax. Their technology has cooling agents but they offer topical anesthetic if a patient would like treatment for more sensitive areas. You can relax knowing that your Brazilian or bikini line treatment will be completely painless.
Hairfree Colorado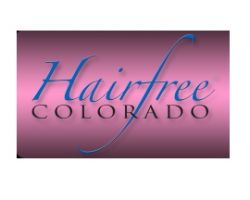 There are a vast number of centers providing laser hair removal in Denver, CO but very few that offer the extras that Hairfree Colorado provides. Their team puts your comfort first and ensures their service is discreet and understanding. They honor your time, as they know you are busy and aim to keep to their schedule, whilst also giving you the time you need to feel truly pampered. Although these additions to customer service are small, they add up to a caring and effective service.
Broadway Plastic Surgery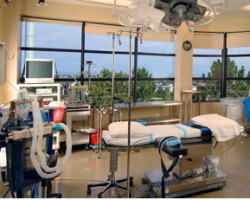 Dr. David Broadway has been in the cosmetic industry for over two decades and over this time his medical center has grown from strength to strength. Although they offer a wide variety of services they have specially trained laser hair removal professionals. Broadway Plastic Surgery has a fantastic list of shining reviews that give testament to their flawless service. By using the latest technology they are able to offer a series of affordable treatments that give permanent hair reduction results.