Top 10 Rated Wedding Videographers in Denver, CO
ABC Music Video Photography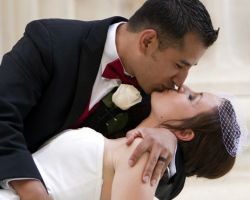 ABC Music Video Photography is a company that is dedicated to helping couples capture their weddings and make their experience the best it could possibly be. These wedding videographers use the latest equipment to ensure the high quality of the video while adding their artistic touches to show the personalities and tastes of the couple. With impeccable creativity and talent with the camera and in the editing process, you can be sure that the final film you see is one that is original and unique to you.
Professional Video & Photography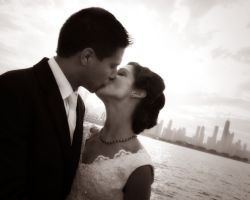 Preserving the memories that you make on your wedding day is the focus and aim of Professional Video & Photography. Your wedding is one of the most important days of your life, so making sure you have someone there to capture every minute of it is key. These experts will be there to take footage of the day and will do so in an artistic way that you will love to watch. Famous for making their clients feel at ease, this is the top option for worry-free high-quality videography.
Big Day Cinemas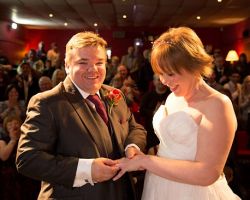 The process of the Denver wedding videographers at Big Day Cinemas is one that serves the client's needs best while allowing them the chance to review the work of the professionals at any stage of the process. First couples connect with the company and discuss the plans for their day and how they would like their wedding film to look. Then the experts capture the day completely before then designing and editing the film into one perfect compilation of moments.
Temple Wedding Video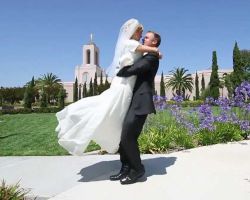 Temple Wedding Video doesn't just want to tell your wedding story in your wedding film, but rather try to give some insight into your love story. To do this, they focus completely on the couple, conducting interviews on how they met, their relationship, their engagement and interjecting that into the footage from the big day. With packages at various rates, there are options for couples working in any budget. You will be able to relive your love story from beginning to end when you watch the film made by this company.
Waido Photography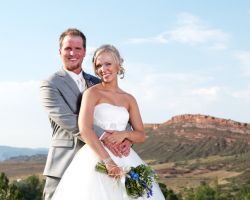 After your partner accepts your proposal, the two of you will work together to find the very best vendors in Colorado to make your wedding day extra special. For wedding videographers in Denver, CO, this means hiring Waido Photography. The company does offer both filming and photo services but they are truly able to capture the spirit of your big day using any medium available to them. Let these experts and artists tell your love story and wedding story in a beautiful film.
Home Video Studio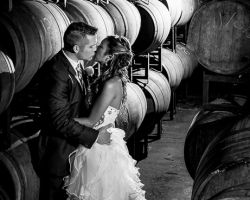 Rather than hire an expensive videographer who is more focused on pushing their style onto you or having a family member film your ceremony with a shaky hand, opt for the affordable and reliable services of Home Video Studio. This company will take footage of your day from a unique perspective that gives you the personal touches of having a home video and the quality of having a professional videographer. With a list of services and prices, you can hire this company for exactly what you need and stay within your budget.
Cinematique Films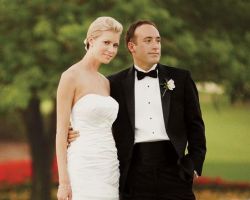 Cinematique Films makes it clear that they are not the company to go to if you would like hours of raw, boring footage. This company is dedicated to making wedding films that their clients will want to watch again and again by adding artistic flare and choosing moments that are the most precious. This company has countless reviews that have gotten them recognized by some of the most major wedding publications and organizations in the country, meaning you can trust that they will produce a beautiful film.