Top 10 Rated Gilbert Wedding and Engagement Rings Designers
Walts Jewelers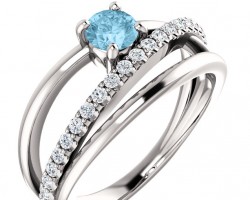 Walt's Jewelers have been creating exclusive family heirlooms since 1956. This leading jewelry store is Gilbert's home of excellent quality diamonds and pure gold. Their master jewelers take their time to perfect each piece of jewelry, making sure that their clients get only the best at affordable rates. Walt's Jewelers specializes in relieving stress from your most momentous purchases by providing quality jewelry and a homely shopping experience.
Alltribes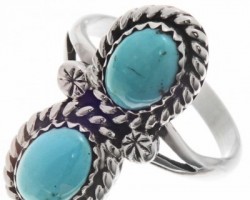 Since 1973, Alltribes has carried loose diamonds and has been dealing in handmade turquoise jewelry. Apart from pendants and vintage crafts, Alltribes designs unique wedding bands for men and women using materials such as opal, coral, and other gemstones. Over the years, Alltribes approach of building meaningful business relationships rather than only making a sale has brought in more customers who always leave satisfied.
Barnes Fine Jewelers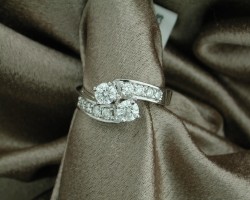 This jewelry shop is the perfect choice for couples who would love to create distinct wedding rings in Gilbert. The store has an amazing collection of Gilbert engagement rings of diverse styles and sizes. Their experienced jewelers will take your ideas into consideration and create the ideal, custom piece of jewelry that perfectly suits your style. Over the years, Gilbert couples have trusted Barnes Fine Jewelers to deliver expert services that they will live to remember.
GWJ Gifts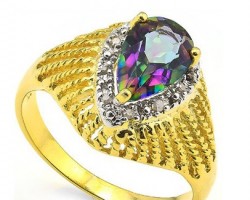 GWJ is one of the most trusted local jewelry stores in Gilbert. They stock a variety of jewelry including antique wedding bands, diamond earrings, and bracelets. The shopping experience at this store is truly unique. GWJ Gifts offers shipping to nationwide locations and swift response to inquiries regarding their products. With years of experience, GWJ gifts has always been creating classic jewelry for their discerning clients.
Haneys Family Jewelers
Haney's Family Jewelers is a place where customers can enjoy a memorable experience while shopping for engagement rings in Gilbert, AZ. Their vast collection of jewelry is among the most adored in Arizona. Haney's Family Jewelers are also known for their excellent customer service and moral values. This is the best place to discover rare and unique jewelry for women with styles ranging from antique to contemporary.