Top 10 Rated Gilbert Makeup Artists
The Edge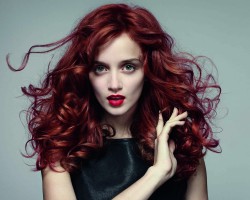 This beauty salon is conveniently located at San Tan Village Mall off Loop 202 at Williams Field Road. It prides itself in delivering on the expectations of brides across Arizona. The experienced team at The Edge are always available to satisfy your onsite makeup artistry needs. Apart from bridal makeup and permanent makeup, they also use the best hair care and skin care products to give their clients a flawless look fit for any occasion.
Tiffany Lynne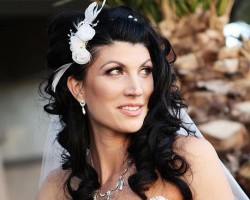 Her training and experience in the makeup industry has made her one the most sought after beautician for wedding hair and makeup in Gilbert, AZ. Tiffany Lynne truly appreciates the fact that getting your makeup done on your special day should be an unforgettable experience in itself. She enjoys the process of giving you that stunning look and only uses top quality products from renowned manufacturers.
Impulse Salon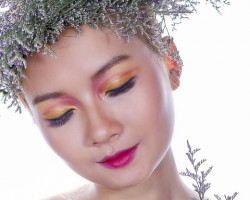 With their ability to create distinct, flawless makeup, it is no surprise that Impulse Salon continues to get positive reviews from satisfied customers all over Gilbert. Their natural flair and appreciation of beauty and style are evident in a large number of repeat customers at their salon. They are a full-service hair boutique that offers everything from hair color to facial waxing at the most affordable prices.
Dori Mead and Sayoko Grove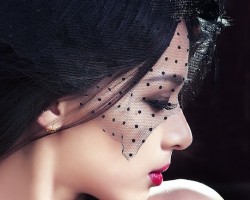 These are the owners of Prive Salon boutique, home of the leading Gilbert makeup artists. Dori and Sayoko have been business partners since 1996, offering their experience and creativity in the local beauty industry. Having worked with high profile clients over the years, they understand how professional makeup should look like. Prive Salon is available to book for all your beauty appointments as you prepare for your wedding day.
Sally Myers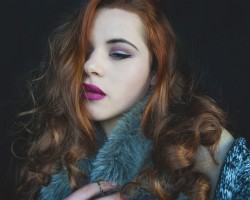 Sally Myers is an experienced makeup artist in Gilbert, AZ. and the owner of All Styled Up Studio. Sally is famous for her attention to detail and ability to create custom looks. She believes in working together with the client to bring out their best features. Sally Myers is passionate about what she does, and this is clearly reflected in her work and sociable personality.