Top 10 Rated Gilbert Wedding Cake Bakeries
Lesley Creative Cakes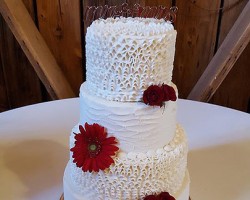 A pastry chef must have the ability to read the couple's mind so that he/she can bake a wedding cake that translates their ideas. Lesley Creative Cakes is the best place to buy wedding cakes in Gilbert, AZ. They bake a variety of unique cakes at affordable prices. Knowing that a special occasion deserves an equally special cake, Lesley Creative Cakes is always keeping up with modern trends to ensure an unforgettable experience for their clients.
Claires Cute Cakes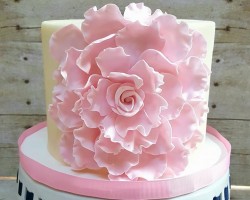 Creating delicious, unique cakes at affordable prices is what Claire's Cute Cakes specializes in. They provide what other local cake bakeries promise but fail to deliver. Using only the best ingredients, Claire's top chef creates custom cakes for any occasion, making sure that their clients are contented, a reason why they always come back for more. From tasty American flavors to multi-layered cakes crafted for special occasions, Claire's Cute Cakes are the go-to choice for Gilbert wedding cakes.
Iced For Life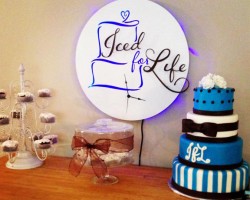 Iced For Life is owned and run by Chelsea Mellor, a passionate business woman who has used her creativity, persistence, and education to achieve success. Keeping up with creative contemporary trends, Chelsea creates beautiful cake designs, made in a variety of mouth-watering flavors. She believes that a wedding cake needs to be so much more than just sweet; it should also be a feast for the eyes. That is why Iced For Life delivers cakes that represent their client's distinct personal style.
Inspired Sugar Cakes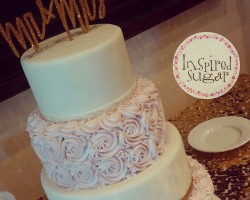 Whether you're organizing a baby shower or birthday party, Inspired Sugar Cakes will be proud to collaborate with you to create a one of a kind experience at your event. They use the freshest ingredients to fulfill their client's desires and satisfy their unique taste. Inspired Sugar Cakes offers you limitless partnership options, they deliver specialty cakes to office functions, parties or even as gifts. Considering their beauty and style, their cake creations are second to none.