Top 10 Rated Gilbert Limo and Town Car Service Providers
Sabas Limo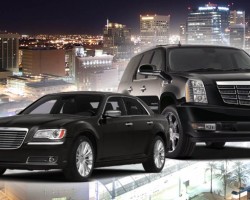 Located at 1801 Santan Village PKWY, Saba's limo promises quick and efficient service to any client in need of limo service in Gilbert. Their professionally delivered services allow you to relax and enjoy, while their experienced chauffeurs do all the work. Whatever the occasion, you can be sure that Saba's limo will provide VIP driver treatment. From wedding ceremonies, corporate meetings and airport transportation, they will ensure that you enjoy your journey and arrive on time.
Local Limo Pros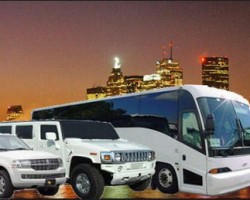 Local Limo Pros provides the best transportation using their fleet of impeccably maintained vehicles. Whether you need a town car or a modern limo, they will strive to offer quick and reliable transport service. Their vehicles are maintained on a strict schedule, resulting in an impeccable record of comfort and safety for their esteemed clients. From the moment you make an inquiry to the completion of your rental, this Gilbert Limo service will ensure that you have a memorable adventure.
Accent Limo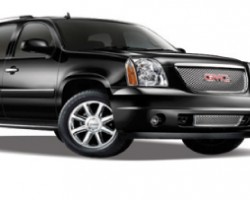 The passionate chauffeurs at Accent Limo pay close attention to all the details in a customer's itinerary while using their extensive knowledge of local routes to provide safe and timely transport. With their exceptional selection of vehicles, they can guarantee you comfort and security at cheap prices. The performance levels of their limos are evaluated on a regular basis to ensure that the chauffeur experience stays on your mind for all the right reasons.
Arizona Limousine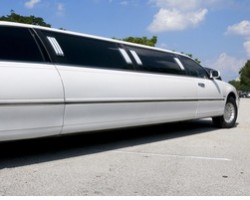 Arizona Limousine stands apart from other limousine companies in Gilbert. They have set standards and established an enviable reputation for excellence in the limousine transport business. Their fleet consists of stretch limos, perfect for wedding celebrations. From reservations to fleet management, Arizona Limousine provides prompt and friendly service at affordable rates. Their commitment to excellence has made them the preferred choice for both local and international clients.
Allstar Trans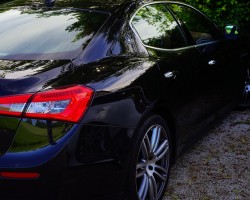 If you are looking for limo rentals in Gilbert, AZ, you should consider contacting Allstar Trans. They provide first class service no matter the occasion. Their knowledgeable drivers have extensive experience in the limousine industry. Allstar is a one-stop transportation service provider in Arizona, taking you anywhere you need to go in style, comfort, and luxury. Whether it's a romantic evening or prom party, Allstar Trans is always willing to serve you.