Top 10 Rated Wedding Videographers in Gilbert, AZ
Ryan Thomas Media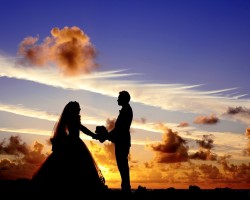 Apart from website design, this media company also does exceptional video production at affordable rates. They use top notch video equipment and high definition cameras to capture even the smallest detail of an event. Because they understand that you only get one shot to cover a wedding, their videographer offers a beautiful cinematography experience believing that every story is unique in its own special way.
Shoot Me Films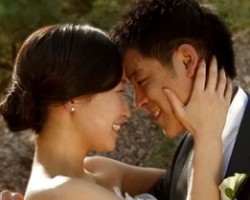 When Nathan and Lucinda bought this company from Jared Foster in 1996, they embarked on a journey that has seen them help a lot of couples relive the intimate moments of their wedding day. Shoot Me Films is one of the most trusted wedding videographers in Gilbert, AZ., they offer top quality clips at reasonable prices. According to online reviews, Shoot Me Films always gives personal attention to their clients, making sure that they enjoy their wedding, knowing that all the hard work is taken care of.
Superstition Production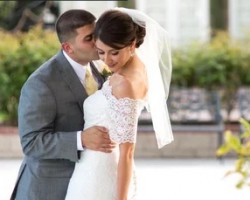 Located at 1586 S Hale Apache Junction in Arizona, Superstition Production consists of a team of highly trained and hardworking staff who work hand in hand with each client to bring the unique visions of their wedding day into reality. Using an artistic and fun approach, they are famous for inspiring and breathtaking films that depict the natural feel of the wedding day. The team at Superstition Production understands that planning a wedding can be hectic, so they are always willing to assist in reducing your list of responsibilities.
Emerald Skies Production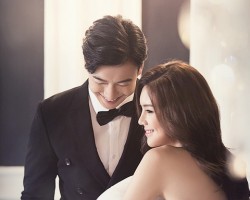 Knowing very well that your wedding day is one of the most important occasions in your life, Emerald Skies Production works tirelessly to ensure that they produce quality clips that will help you remember your special day for several years to come. These Gilbert Wedding videographers employ a friendly and relaxed approach from the initial consultation, through to the wedding day and thereafter. This helps to make sure that their local and international client's ideas are incorporated into the final product.