Top 10 Rated Wedding Photographers in Gilbert, AZ
Melissa Donaldson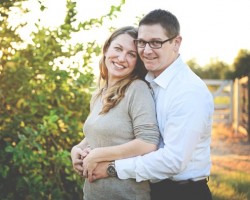 A proud member of the Arizona Photographers Association, Melissa Donaldson is one of the top ranked photographers in Gilbert. Though she specializes mainly in newborn baby photos, her expertise as a photographer gives her a wide variety of areas of practice. In this regard, Melissa is also specialized in the taking of family portrait photos as well as outdoor event photos. With various fairly priced packages, this local photographer is also an educator. She has been involved in different workshops in Gilbert and trains moms on newborn baby posing and safety.
Carter Event Photos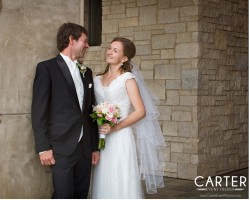 Based in Gilbert, AZ Kristen Carter of Carter Event Photos specializes in parties, events & weddings. Known for her fun and artistic personality, Kristen is the preferred photographer for many couples in Gilbert, and for good reason. For starters, Kristen always meets couples for a complimentary consultation to get to know them, their style, and reveal their personality and connection in their photographs. This is one of the many things that make Kristen one of the most sought after wedding photographers in Gilbert, AZ. Each of Kristen's packages is customized to suit every client's needs.
Ashley Freehan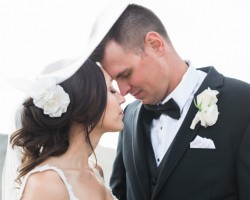 When Ashley Freehan is not busy taking care of her two children and being a wife to her husband, she is busy capturing precious moments and immortalizing them in photos. Ashley is a famous lifestyle wedding photographer based in Gilbert, Arizona. As a lifestyle photographer, she excels at creating images that tell a unique story. In this regard, Ashley is always committed to the satisfaction of her clients. A big fan of coffee dates, she is always more than willing to meet her clients more than once before the big day.
My Camera Loves you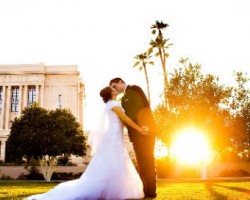 Rachael is the brains behind one of Gilbert's premier photography business, My Camera Loves You. A holder of a Bachelors degree from ASU, Rachel has honed her skills over time since her graduation. Currently, she offers her services at affordable prices. This has earned her numerous positive online reviews. Apart from offering favorable rates, Racheal is also a fun and passionate photographer who can infuse her unique style into her work. Since the establishment of her business, Rachael has worked with families, couples, and mothers.
Nikelle Bennett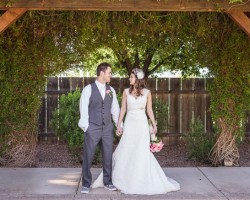 Nikelle Bennett is a freelance photographer based in Gilbert. A native of Southern California, Nikelle has been a wedding photographer for the last seven years. Thanks to her versatility, Nikelle specializes in family, wedding and engagement photos. Also, being a freelance photographer, she can travel to wherever her clients want to take photos. With an impressive portfolio and an extensive list of satisfied customers, she is one of the best Gilbert wedding photographers. Nikelle is always available for weddings, maternity shoots, newborn shoots and individual shoots.