Top 10 Rated DJs in Gilbert for Weddings and Other Events
Muscleman Music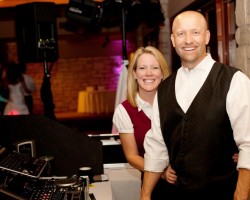 Jason and Kerry Christopher is a passionate couple who are dedicated to providing the best wedding celebration services in Arizona. Apart from being one of the most sought after DJs in Gilbert, AZ., they also provide planning services and linen chair covers at discounted prices. If you are looking for something different and spectacular, look no further than Muscleman Music. Their unique approach to music will perfectly read the crowd and keep them dancing.
Creative Touch Entertainment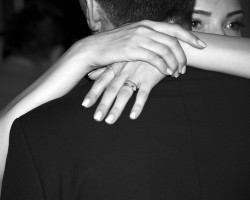 Being an entertainment company in Gilbert is very challenging but Creative Touch Entertainment has surprisingly stood the test of time. With over 35 years of combined experience, Mike and Pete have the ability to put together a wedding reception that you will live to remember. If the reviews from other event service providers are anything to go by, then Creative Touch Entertainment is the best local choice for all your entertainment needs.
Desert Music Entertainment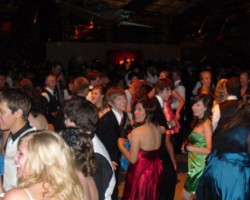 Their DJS, Mark JJ, and Peter are always creative with their talents in all music genres to fit the expectations of all clients. With each of them having entertained guests at least 200 events, they know exactly what it takes to provide the best DJ services. They work closely with clients to provide quality sound and dynamic lighting effects, ensuring that you and your guests get a mesmerizing experience.
DJM Sound Productions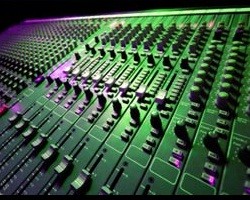 DJM offers creative low cost services, guaranteed to keep their clients coming back for more. Their party packages are sure to be both memorable and entertaining. Their Gilbert DJs Mark and Dave, have more than 15 years of sound production experience. With their extensive music compilation and unprecedented professionalism, DJM Sound Productions will make sure that your special occasion is one to be remembered.
Direct Sounds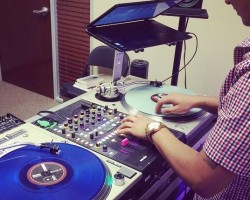 Apart from professional sound solutions, Direct Sounds also does consultations, music purchasing and set-up and tear-down to ensure the overall success of your special event. Their Gilbert disk jockey has worked with a broad range of clients. They combine different styles of music to keep your guests on the dance floor. Their collection is vast, and contains the latest hits, making them the best local choice for wedding parties and prom.