Top 10 Rated DJs in Glendale for Weddings and Other Events
David Hoyt Entertainment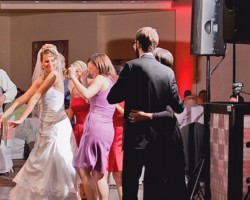 David Hoyt is famous for working directly with all clients throughout the wedding planning process, making the special day stress free for everybody involved. Despite his creativity, David is always practicing so as to provide unmatched DJ services. Over the years, his passion and hard work has kept him notable as one of the best DJs in the city. Compared to other local providers, David Hoyt Entertainment offers the most convenient services at affordable prices.
Sound Pro Entertainment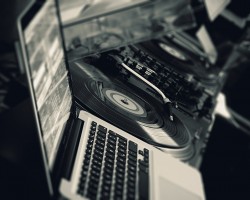 Sound Pro is a premier Entertainment company specializing in custom wedding ceremonies. Knowing very well that it's one of the most special days in your life, Sound Pro is always focused on making your wedding day just as unique as you want it to be. The experienced local DJs at Sound Pro Entertainment will take the time to understand each client and their specific music choices in a relaxed and professional approach.
Tune Turner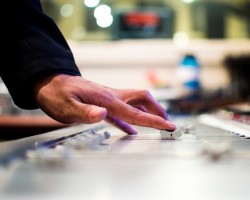 Located at 9314 W Marshall Ave, Glendale, AZ, Tune Turner is dedicated to helping make your event full of exciting memories. These Glendale DJ Service Providers are well placed to provide the best selection of music that will keep your guests dancing. Their extensive music library and ability to interact with the crowd will ensure that your event flows smoothly, and everybody has a good time. From parties to weddings, Tune Turner is always ready to create long lasting memories.
Dj Spano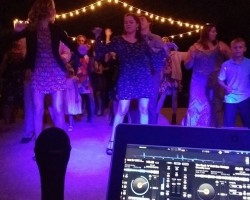 Dj Spano is a professional Glendale Disc Jockey Specializing in prom, graduation ceremonies, weddings, birthday parties and corporate events. Having catered for numerous clients across Arizona, Dj Spano provides a unique mixture of flexibility and reliability at a competitive cost. He is well known for preparing ahead of time, getting information on every detail of your special day so as to provide satisfactory services.
Knight Flight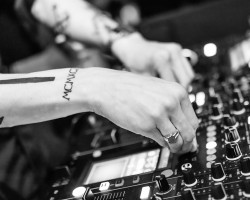 The type of DJ or company that you decide to work with on your wedding day is very influential in setting the mood at the reception. An experienced DJ should know how to read the crowd and bring them to the dance floor. That's where Knight Flight comes in. Having been in the entertainment business since 1983, they have the ability to know what will work regardless of the event. The positive reviews from satisfied clients are an indication that Knight Flight is the one of the best DJs in Glendale, AZ.