Top 10 Rated Glendale Makeup Artists
Denise Quintana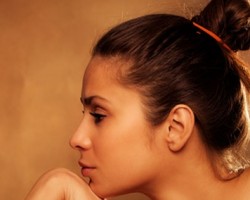 Denise Quintana is the owner of Delfina Salon. She offers a wide array of services customized to fit her client's lifestyle. With lots of years of experience in the fashion and makeup industry, Denise has learned a lot from her clients. She combines her natural style with a modern style of inspiration that she derives from her many creative sources. The other makeup artists in Glendale, AZ, that work at Delfina Salon are also experienced and highly regarded experts ready to transform brides into their best at inexpensive prices.
RoIf Salon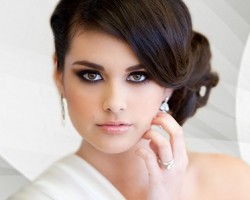 A competent makeup artist needs to possess creativity, industry knowledge and practical ability. That is exactly what RoIf Salon offers, ensuring that their clients have appropriate makeup and hairstyles for that special event. Their makeup artists are adequately trained in modern application and design techniques to create flawless custom looks. RoIf Salon offers affordable wedding makeup packages starting at $70.
Millas Salon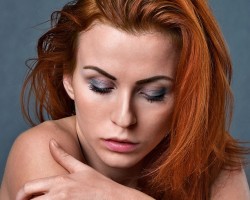 For over 17 years, Milla's Salon has been serving Arizona area, making them one of the most famous bridal makeup boutiques. The experienced makeup artists at Milla's take pride in transforming customers into beautiful brides, for the most memorable day in their lives. Having worked with various customers over the years, Milla's style and approach is always professional, friendly and creatively artistic.
Michelles Beautique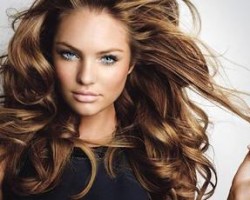 Michelle, the owner of Michelle's Beautique & Salon, is a licensed cosmetologist. Her salon specializes in a broad range of services including permanent makeup and hair design. With over 25 years of experience, Michelle's Boutique has a dedicated team of makeup artists and stylists all trained to provide seamless wedding packages and exceptional customer service that other local Glendale makeup artists promise but can't deliver.
Carries Salonaz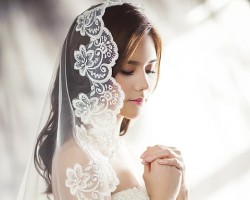 Carrie is a licensed beautician specializing in wedding hair and makeup, bridal ceremonies being her forte. She has worked with many brides, to help create colorful makeup looks. Apart from her natural talent and passion, Carrie has studied different techniques to help bring out the best features of her clients. She is professional, friendly and only uses the highest quality cosmetics to ensure that you look your best on your special day.