Top 10 Rated Wedding Videographers in Glendale, AZ
Marshal J Malina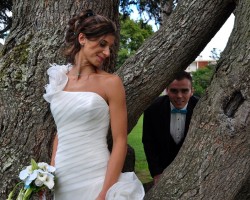 Marshal J Malina the owner of MJM Productions is a professional videographer who has been shooting and editing wedding videos since 1992. With such a wealth of experience in the industry, Marshal is ranked among Glendale's best videographers. For convenience, Marshal is able and willing to travel to any location throughout the state. A glimpse at Marshal's online reviews reveals his artistic and romantic approach to cinematography. Many clients love Marshal's approach to video editing and photojournalistic style.
Dana and Melana Salsbury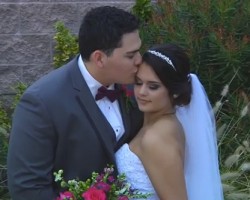 For affordable wedding video production and editing services, Dana and Melana Salsbury are the two videographers to talk to. The two use HD Sony cameras and the latest editing software to produce HD Bluray videos and standard quality videos. This talented and passionate couple has an extensive list of past satisfied clients and is always looking to work with new customers. Being local videographers, the two can travel to any location in Glendale. Thus, although they are not as famous as other videographers, they are well known in Glendale.
Wayne Kukral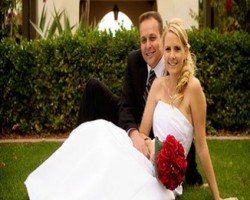 Wayne Kukral is the proprietor and lead videographer at Way Kul Productions. A vastly experienced videographer, Wayne has been producing videos for corporate clients and couples since 1983. Currently, Wayne is a top rated videographer in Gendale with a particular proficiency in wedding videography. Way Kul Productions utilizes state of the art audio-visual equipment and techniques to create films that express raw emotions and clients' needs, at great prices. Wayne has maintained a dynamic approach to his work and has been able to keep track of emerging trends in the industry.
Abbey and Morgan Nichols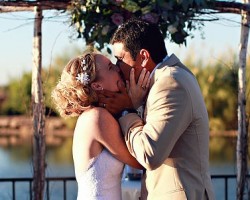 After a colorful wedding in 2007, Abbey and Morgan Nichols decided to concentrate 100% on their shared passion for storytelling. The two co-founded "The Story is Told". Through this business, these two Glendale wedding videographers have had the opportunity of filming countless weddings in Glendale and beyond. Abbey and Morgan have employed three highly qualified and equally passionate videographers. Every wedding film package offered by The Story is Told is customized to fit every client's specific needs and rates.