Top 10 Rated Glendale Wedding Ministers & Officiants
Rev. Mary Riley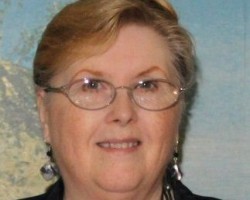 Rev. Mary Riley performs the most romantic wedding ceremonies you will find in Arizona. She is a non-denominational officiant and wedding minister with experience in performing memorable ceremonies, whether small or large. To add a personal touch to the special day, Rev. Mary Riley provides clients with information to help them draft their own unique vows. She performs different types of ceremonies including wedding vow renewals and elopement weddings.
Rev. Debbi Brown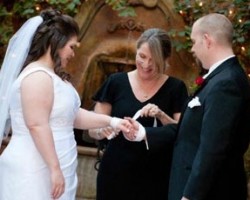 Whether it's a large or small crowd, traditional or religious ceremony, Rev. Debbi Brown believes that your wedding is the biggest and the most important day of your life and should be customized to match your personal desire and taste. With years of experience, he is knowledgeable and equipped to provide the ceremony of your dreams. Starting with a personal consultation, Rev. Debbi Brown combines his planning skills and unmatched attention to detail to plan the perfect wedding script.
Rev John and Rev Sylvia Fernandes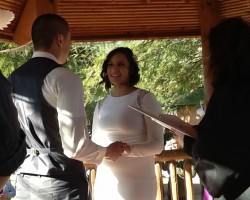 This Glendale couple specializes in different types of wedding ceremonies including elopement, short notice, and traditional weddings. Being non-denominational officiants, Rev John and Rev Sylvia Fernandes always treat all their clients with up-most respect, understanding, and professionalism. They have been married for 24 years, another reason why you should consider having them as your wedding officiants and consultants.