Top 10 Rated DJs in Greensboro for Weddings and Other Events
Affordable DJs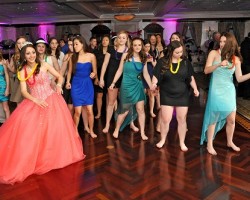 Parties and events are always enhanced by having a DJ there to make sure each aspect of the event is running smoothly from one to the next. Affordable DJs has helped countless wedding receptions seamlessly transition from the dinner to dancing and cake cutting as well as inserting the first dance and the group dances perfectly into the lineup. With the prices for this company starting at less than $300, you can be sure that you will be able to afford their services for any occasion.
Black Tie Parties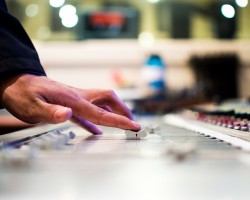 Black Tie Parties is an events company that is also the home of one of the top DJs in Greensboro, NC. Kerry Cameron a premier wedding DJ because of the personality that he brings to the entertainment and the flexibility that he brings with his services. He is has the ability to make any event flow perfectly through the formalities like the first dance and announcing the couple and he is also able to get everyone on their feet dancing and enjoying the celebration.
Freeman Productions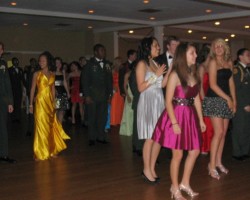 When you would like your wedding reception to be the party of the year, you need to hire the best Greensboro DJ there is. Freeman Productions specializes in entertainment for formal occasions like weddings and prom as well as corporate events. You can work with this DJ to coordinate the services to include announcing the couple and controlling the flow of the event or you can simply request the musical services and expertise of the DJ if that would better suit your event style.
Your Personal DJ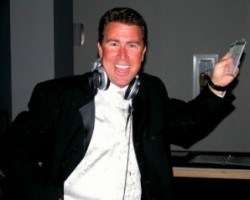 Your Personal DJ is exactly what it sounds like. This is a professional Greensboro disc jockey that offers custom services for each client. This means that when you are looking to have an expert DJ at your wedding reception, you can discuss the coordination of the event as well as the musical style that you would like. This professional will be able to accommodate for any special request or musical preference. By working closely with clients and always reading the crowd accurately, this DJ is able to make any special occasion or party a success.
LK Productions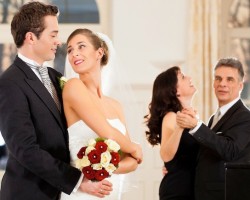 According to the reviews, working with LK Productions is well worth the already low cost. This company is reliable, affordable and is always professional in every service that they provide. As the entertainment at your wedding this company will work to accommodate for your personal taste in music and combine this with the classics that get everyone dancing. You will love working with a company that has the experience and the skill to control the atmosphere. It will eliminate any stress or doubts that you may have about the music on the big day.