Top 10 Rated Wedding Videographers in Greensboro, NC
Inkspot Crow Films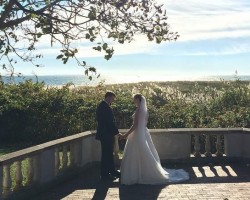 Inkspot Crow Films offers custom wedding videography that will give you a view of your day like no other company can. The customized approach to what they do is what makes this company one of the top in the industry. With a list of rates and packages, you will also be able to easily determine which services would best suit your occasion. You can request specific moments to be captured or let the experts work to record all of the romantic and special moments of the event with an artistic touch.
Happy Tears Video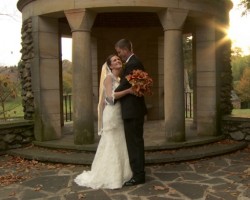 There are plenty of Greensboro wedding videographers to choose from but only Happy Tears video offers start to finish coverage of the occasion at affordable prices. Every single package that is offered by this company includes the same amount of time being covered and an unobtrusive style of filming. These two features alone make this company one of the most customer-friendly services in the business. You will love having footage of the day without a single special moment being missed.
5 Star Media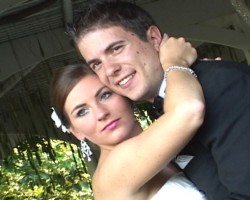 The professional filming and production team at 5 Star Media have experience in all kinds of filming work from commercials and performances to weddings. Having such an experienced team of wedding videographers in Greensboro, NC means you are guaranteed to love the final film and edits. Working with this team means having video production services, a wedding videographer, editing and more. Every moment of your big day will be captured and made into a film that you will cherish for a lifetime.
AO&JO Photography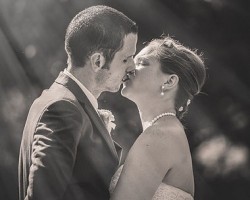 Each wedding that is recorded or photographed by AO&JO Photography is given special attention and care that makes the final results unique and personalized for the couple. This company takes pride in offering the best quality services and the highest quality work. They do not just point and shoot or set the camera up on a tripod but really commit themselves to finding the best angles and capturing the most intimate moments of the day. This is something that reviews of the company cannot say enough good things about.
Silver Feather Studios
Silver Feather Studios is a company that is famous for getting involved with their clients on a personal level. This kind of commitment to their work means they will be able to tell your love story and the story of the day perfectly through the art of cinematography. The company only takes on a select number of North Carolina weddings each year to be sure they are able to focus on each couple and each event without distraction or interference.