Top 10 Rated Greensboro Wedding Planners and Coordinators
Michelle Wright Events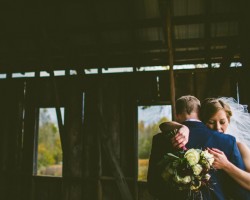 Michelle, of Michelle Wright Events, is a local wedding planner in Greensboro, NC that completely throws herself into each occasion that she coordinates. AS a consultant and organizer, she can help you meet with vendors, make the right decisions to suit your style and even be there on the big day to make sure everything runs smoothly. The personalized services and the hands-on approach to planning is what set this expert apart from the competition and other planning companies in North Carolina.
Tailored Occasions Events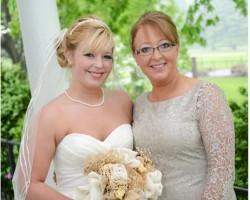 Planning a wedding or any special event is easy when you have the assistance of Tailored Occasions Events. This company has years of experience putting together custom décor, helping couples find the perfect vendors and making the entire day magical. Working with this company means that no aspect of the day will be overlooked. You will be able to relax and enjoy the wedding while one of these Greensboro wedding planners handles things behind the scenes on the big day.
La Fete Event Planning and Design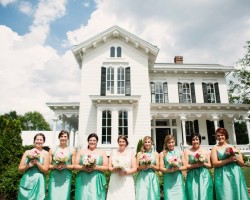 The planning packages that are offered by La Fete Event Planning and Design make it easy for couples to get help at any stage of the process. You can hire this company to plan the entire party or to simply take you through the final checklist on the day. One of the best things about working with this company is that they have laid out every service that comes with each package from helping you manage your budget to coordinating the catering services.
Knot Your Average Events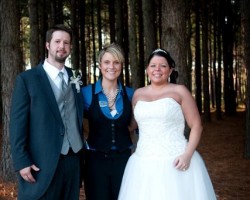 Having a wedding that makes you feel like a celebrity starts with having the top planner in the business to help you with all of the details. This is why so many couples turn to the expert services of Knot Your Average Events. This company helps couples plan local and destination weddings that are completely customized. From deciding on the flavors for the cake and the colors that the bridesmaids dresses will be, this team can walk you through every decision and possibility so you can make the best choice.
Bloomfield Floral and Events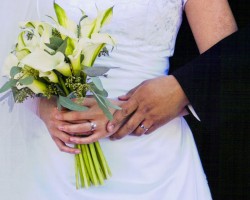 The coordinator and certified planner at Bloomfield Floral and Events is always available to make your event special and the planning process fun. Whether you already have a theme and have begun talking to vendors or would like your hand held through the entire process, the team at this company will use their design and events expertise to create the wedding event of your dreams. One of the best aspects of working with this team is that they will also do so on budget.