Top 10 Rated Greensboro Wedding Ministers & Officiants
All Faiths Wedding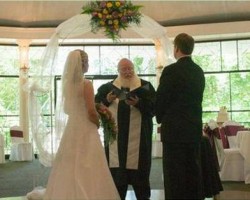 Rev. Jac and Rev. Liz Grimes are the perfect option for Greensboro wedding officiants and are the right choice for couples throughout the state. They have a fully inclusive approach to being wedding ministers and work to accommodate any lifestyle, relationship, tradition or religion. These professionals believe that each couple should have exactly what they want on their big day and both of these officiants strive to achieve this in every detail of the ceremony that they conduct for every couple they meet.
Outer Banks Wedding Minister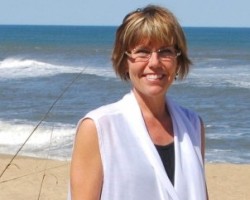 While Outer Banks Wedding Minister may cover an area away from Greensboro, this team is the number one choice for couples in the city when looking for a short-distance destination service. This service will be able to provide you with a perfect wedding minister to perform your wedding in some of the most beautiful spots that North Carolina has to offer. Not only does Rev. Tanya Young perform personalized ceremonies but she does so for some of the most affordable prices in the area.
Rev. Ingrid Sagula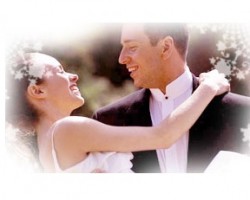 It takes more than simply finding a licensed officiant to guarantee a flawless ceremony and it usually takes a great deal of searching to find the right minister. This is not the case in Greensboro, NC as Rev. Ingrid Sagula provides everything you could ever want. She has performed ceremonies in every imaginable location, she welcomes pets to be present and she is ready to cater for both denominational and non-denominational services. With this level of flexibility you will actually have what you want without sacrificing any quality.
Perry Hardison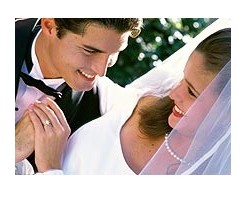 When it comes to your wedding day you may have thought a lot about the cake, the venue, the dress and rings but many couples forget completely about who will officiate. It is clear that on such an important day only the best in the industry will do and that is why you should certainly turn to Perry Hardison. Perry is a wedding minister and officiant and does everything to make sure each detail is perfect for your celebration. Perry has almost four decades of experience so is guaranteed to conduct a wonderful ceremony.
Barbara Mulford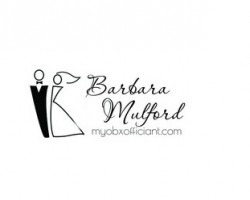 It is the reviews of Rev. Barbara Mulford that will convince you she is the right officiant for your wedding. She provides one of the most comprehensive ranges of marriage resources, offers the most useful advice and is one of the friendliest professionals in the state. Barbara's packages are there to suit any couple's' needs and she guarantees to tailor her service to fit your budget. If you are looking for a wedding officiant in Greensboro, NC you should certainly turn to Rev. Barbara.