Top 10 Rated Jersey City Wedding and Engagement Rings Designers
Kay Jewelers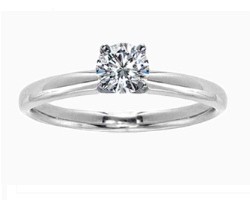 If you are shopping for engagement rings in Jersey City, NJ, look no further than to Kay Jewelers. They are the number one specialty jewelry brand in New Jersey and the whole country. Kay Jewelers have a wide selection of designer engagement rings such as Neil Lane Bridal diamond engagement rings and Le Vian Chocolate diamond engagement rings. They also deal in wedding rings, luxury watches and many other types of jewelry all for very friendly prices.
Diamond Hut Jewelers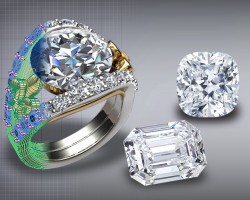 There is no better symbol for your undying love than an engagement ring with a big diamond. After all, diamonds are forever. Of all the Jersey City jewelry stores, none is more trusted for its non-conflict diamonds, uniquely designed jewelry, elegant watches and expert jewelry repairs than Diamond Hut Jewelers. They are a well-established jewelry store that has been part of the Jersey City community for over 35 years providing unmatched service. You can be certain of getting a fair deal from them.
Ringz N Thingz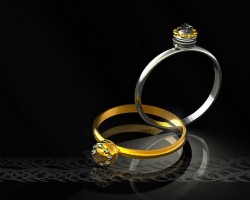 The most special things in life do not have to cost you an arm and a leg. This is the philosophy of Ringz-N-Things owner, Tavaria. She founded this one-of-a-kind Jersey City jewelry store in 2014 to give women access to affordably priced, quality and trendy jewelry pieces. In her shop, you will find both antiques and modern pieces of jewelry. With their pieces priced at less than $10, Ringz-N-Things have the cheapest Jersey City engagement rings for men and for women.
Camille Cesari Love print Jewelry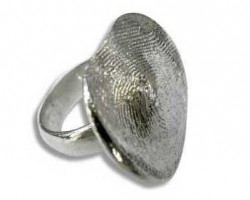 This local Jersey City jewelry store located on 128 Sussex Street has been in operation since 2009 providing its clients custom, handcrafted jewelry. The owner Camille has a ton of experience as a jeweler. Her jewelry store has something for everyone from high quality jewelry to cute, cheap pieces. Her staff is very friendly and knowledgeable about their unique pieces. Whether you are shopping for a classic wedding ring or unique engagement ring, you will enjoy your experience at Camille's jewelry shop.
Love Liesel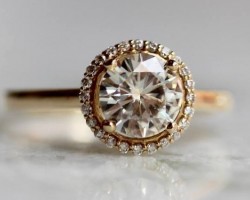 Love, Liesel is the sister company of LIesel Love, Heidi Girards internationally acclaimed brand. Created in late 2015 by Kerry Lynn and Heidi Girard out of their love for handmade items and keen eye for design, it is one of the best jewelry stores in Jersey City. They are a one-stop shop for handcrafted, affordable jewelry from wedding bands to vintage watches. Since their merchandise is designed and created in house, their clients can order customized jewelry of their liking.