Top 10 Rated Wedding Videographers in Jersey City, NJ
Moment in Time Films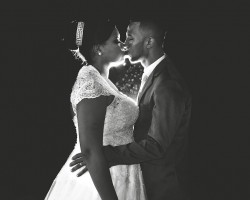 Moment in Time Films comprises a team of exceptional documentary cinematographers and editors with a rich background in fashion, music video shooting, entertainment and sizzle video production. They are quite good at capturing the most special moments of your love story and making a timeless motion picture. They blend with the guests capturing unscripted moments you would not expect in your wedding video. Once you watch the teaser, you will be dying to watch the whole film.
BeCool Studios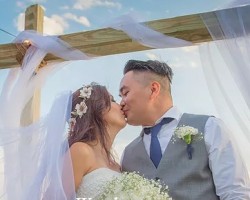 Do you need a team of professionals to provide video coverage or to make music video highlights of your proposal, wedding, or family get together? Contact Be Cool Studios who operate in the New York City and Jersey City areas. They also specialize in photography, visual effects, animations and graphic designs. If you need proof that, they are the best at what they do, visit their website and watch the heartwarming videos they have taken and produced for a long list of past clients.
AK Wedding Video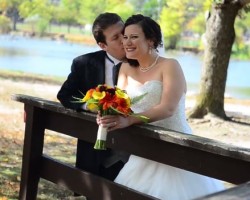 Special wedding moments cannot be replicated. That is why you need a wedding videographer, such as Adam Kopelmon, who is on top of his/her game to capture all the "must have" moments. For Adam, there are no second takes. His experience as a video shooter and producer, which includes working for live television, has equipped him with exceptional skills making him one of the premier wedding videographers in Jersey City, NJ. AK Wedding Video offer affordable wedding video packages starting at $ 1800.