Top 10 Rated Jersey City Exotic & Luxury Car Rental Companies
Avis Signature Series Jersey City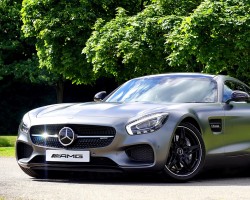 Choose to travel in luxury while in Jersey City with Avis Car Rental. Whether it is for a special occasion or casual transportation around Jersey City, Avis has the perfect car for you. They have a range of beautiful elite cars in their Avis Signature Series from the Maserati to the Chevrolet Corvette. The alluring style and raw power of these exotic machines will have you hooked from the first ride. You will never want to travel any other way.
Alamo Rental Cars Jersey City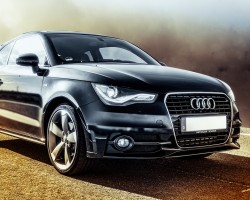 If your dream is to indulge in a little fast-and-furious action, or to add a dash of elegance to your wedding, hire a luxury car from Alamo Rental Cars. Alamo Rental Cars is an internationally recognized and trusted brand known for its hassle-free customer experience and affordable rental rates. They offer a variety of vehicles in Jersey City including exotic rides such as the Ford Mustang, sports cars such as the Dodge Challenger and luxury sedans such as the Cadillac XTS.
Broadway Supercars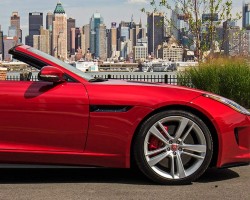 If you want to experience the rumble of the Gallardo LP560-4 Spyder E-Gear, the roar of the Jaguar F-Type, or just want to nestle into the opulence of the elegant Rolls Royce, Broadways Supercars have got you covered. They have a large fleet of carefully selected, top-of-the-line supercars. Their competitive pricing, white-glove customer service and impeccable vehicle maintenance is unsurpassed in the entire Tri-state area. Rent exotic cars from Broadway Supercars and make unforgettable memories.