Top 10 Rated Jersey City Wedding Cake Bakeries
The Husdon Cakery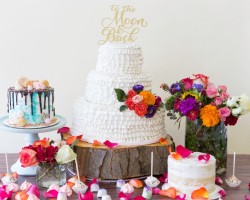 Head Pastry Chef and owner, Jennifer Bunce Timmons runs a top cake boutique as evidenced by the many awards Hudson Cakery has received over the years. They are one of the few commercial bakeries in Jersey City who bake from scratch. To Jenifer and her talented team, every cake is a work of art, baked with the freshest ingredients and designed specifically for the client. They only bake on order so place your order now for a delicious addition to your special day.
Carlos Bakery Cake Factory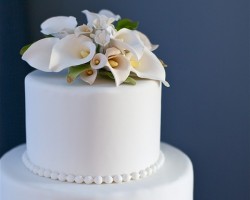 If you want birthday, baby shower or wedding cakes in Jersey City, NJ that taste as good as they look, Carlo's Bakery Cake Factory is your go to. This family owned cake bakery has received national recognition for its uniquely designed cakes after being featured on Cake boss. They have an excellent team of expert bakers and cake designers trained by the Cake Boss himself, Bartolo Jr "Buddy" to make clients visions of their dream cake come true.
Gladis Homemade Cakes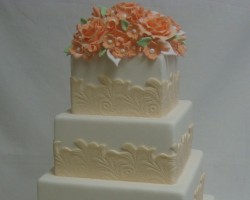 For elaborate, whimsical custom cakes for your special event, place your order with Gladis Homemade Cakes. They have a variety of cake flavors, design techniques, fillings, icings and cake toppers to suit your taste and preference. Gladis Homemade Cakes are among the few cake bakeries in Jersey City that make Dominican cakes. They also bake Chocolate cakes, Red velvet cakes, Strawberry cakes, Vanilla cakes, among others. Their prices are quite affordable and local deliveries will only set you back $ 5.