Top 10 Rated DJs in Jersey City for Weddings and Other Events
BBoyz Entertainment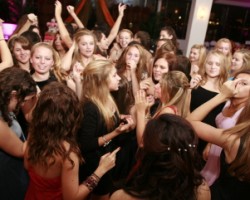 Entertainment is the most important ingredient of any successful event. As such, you want to avoid guesswork when selecting your entertainment provider. With BBoys Entertainment, you are assured 100% satisfaction. BBoyz Entertainment is a local Jersey City entertainment provider made up of a team of highly skilled entertainers. They offer several packages and customization options from event lighting to MC services, to ensure that each event is truly special and within the budget limits of the client.
Affordable Jersey City DJs and Wedding photographers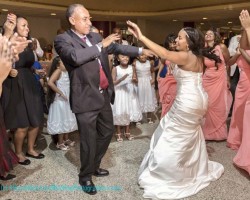 There are very few DJs in Jersey City, NJ who can play good music that will have your guests dancing all night. At a cost of only $475, Affordable Jersey City DJs and wedding Photographers will make your party the best your family and friends will attend all year. They cater for all kinds of occasions including wedding parties and sweet 16s. Do not be one of those people who hire armature DJs only to be immensely y disappointed at the end.
DJ Chaos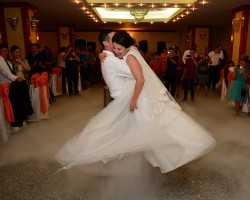 Are you looking for an affordable and reliable DJ to have your party bumping? Richie Ramos a.k.a. DJ Chaos is your guy. He is a professional mobile DJ with over 10 years of experience under his belt. This Disc jockey is available for booking for school dances, proms, children's parties and weddings. Since he is a mobile DJ, you only need to pick the location and time of your next party, call him and he will be there.
DJ Michael Demby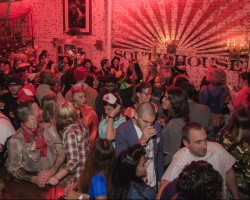 With a larger than life personality, Michael brings a spark of energy to all his happenings. He is a highly reviewed Jersey City DJ. With over 60 000+ songs and state-of-the-art equipment, it is clear just how passionate and dedicated he is to his job. If you are hosting a wedding party, Bar/Bat Mitzvah, fundraiser, holiday party or birthday party you can be certain that DJ Michael will bring the house down but worry not, he has liability insurance.
DJ Don Marco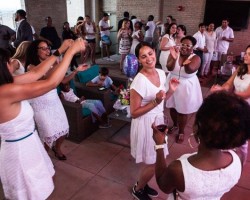 Based in Jersey City, New Jersey, DJ Don Marco offers DJ services for private parties, weddings, corporate events and more. He has over 10 years of experience under his belt having worked as a DJ at skating rinks and radio stations. His performances are family-friendly and his music appeals to many audiences since he loves experimenting with different genres. He has received stellar reviews from the hosts of every party he has djayed.