Top 10 Rated Laredo Wedding and Engagement Rings Designers
Christian Coin & Jewelry Exchange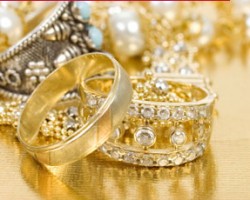 Christian Coin & Jewelry Exchange is a wonderful jewelry store with a very proud history. Established as a full service jewelry broker, Christian Coin & Jewelry Exchange deals in silver, gold and diamonds. Their main focus is on getting their customers the best deals possible on different types of jewelry. Within their collection, you will find incredibly crafted and unique engagement rings, gemstones, wedding bands, metals, watches and more. They go above and beyond by providing their customers with a superior shopping experience. Buying and selling through their online portal is not only easy, but it is also safe and absolutely secure.
Mona M. Jewelry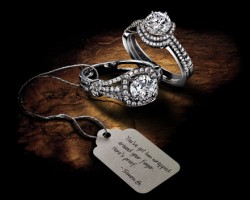 Established back in 1985, Mona M. Jewelry has since positioned itself as one of the best jewelry stores in Laredo. The owner has a keen devotion to acquiring pieces that have the finest craftsmanship and that only feature the highest quality stones. From antique to classic and even custom made jewelry, Mona M. Jewelry can do it all. If you are looking to find the best rings in town, this is the store to visit. The prices are very friendly and so is the customer service. The collection at Mona M. Jewelry includes name brands, the bridal collection, estate collection and a host of other affordably priced pieces that will bring a smile to your face and wallet.
Zales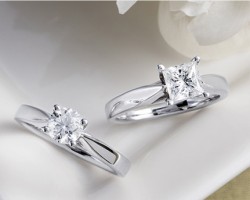 Zales prides itself in providing a wide range of choices for anyone looking to buy excellent jewelry at an affordable rate. Started in 1924, Zales has forever been committed to providing high quality rings and excellently cut jewelry. Spanning over 5 generations, Zales is now one of the most recognized stores in North America. Despite their success, however, this incredibly customer friendly store has maintained its great tradition of providing local customers with great products at a very low price and easy payment options.
Reeds Jewelers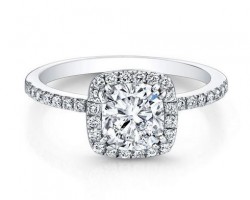 A family owned store established in 1946, Reeds has a wonderful tradition of providing high quality cuts that are above the rest. Every single piece of merchandise is personally and professionally inspected (twice) before it is ever put up for sale. As far as fine jewelry in Laredo, Texas as well as 13 other states is concerned, Reeds is the place to go. The prices are friendly, the shipping is always free, the service is always personal and you also have risk free returns. Reeds Jewelers promises to deliver only the best at your convenience and pleasure.
Moore Jewelers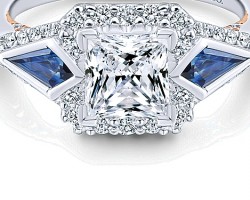 Moore Jewelers has a tagline that says, 'Where Laredo goes to propose'. That in itself will tell you that they are serious about providing the best engagement rings in Laredo, TX. Moore Jewelers has impressive collections when it comes to diamonds. As part of their collection they have rings that have 'diamonds from Antwerp', they also have some that are 'precision set' and they even have some gorgeous pieces that are meant just for men and for women. Their price range starts from as low as $80 to well over $15,000 with a lot of great options in between.