Top 10 Rated Laredo Exotic & Luxury Car Rental Companies
Enterprise Rent A Car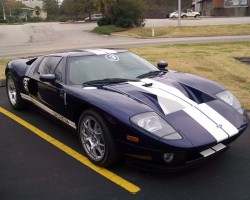 Enterprise can give you luxurious transportation from Laredo Airport with one of their premium rentals. They also have additional local branches in Laredo to make sure you get speedy service no matter where you are in Laredo. Their luxury rentals are available at very affordable rates so if you have only been renting ordinary models from Enterprise, it is time to switch up and indulge in a little bit of luxury. The process of renting their exotic vehicles is not that much different from renting other classes.
Hertz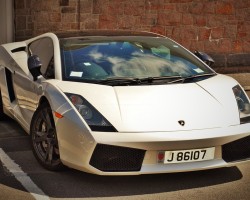 Whether you want an airport pick up from Laredo International Airport or a rental to get you around Laredo, TX, Hertz has a luxury vehicle in the dream and prestige collections to make sure you travel first class on the ground. Hertz has been providing exotic car rentals in Laredo, TX and the entire country for many years. They have built a reputation for efficiency and reliability so to be on the safe side, avoid other cowboy exotic rental companies in Laredo.
Avis Signature Series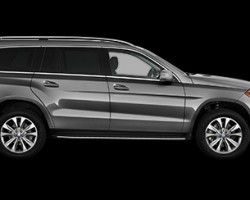 Whether you are attending a wedding or a big business meeting in Laredo, Avis signature series fleet of high-end sports cars and luxury SUVs can get you there in style. If you want to drive yourself or have a professional chauffeur drive you, Avis will let you rent your way. The next time you are travelling around Laredo, TX, take your rental with Avis to the next level by renting an Escalade or a luxurious Mercedes Benz.