Top 10 Rated DJs in Laredo for Weddings and Other Events
Super Mario Sound System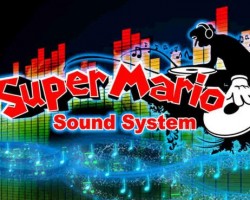 Super Mario provides services that are loved by everyone who has had the opportunity to listen to them play. When looking for the best playlist, entertainment and a great time for your guest, family and friends in your wedding, family gatherings and even birthday parties, Super Mario provides the best experience. They offer karaoke, fog and anything else one may require. The client can get recorded music playlist in their local events if requested and also they can get live DJ to play in an event and a party.
Party Kings Sound System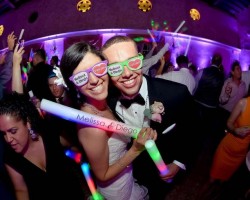 For a great wedding party, bar/ bat mitzvahs, birthday party, bridal showers, college celebrations, graduation celebrations, bars and any other event in Texas, DJ Fabrizio provides the best music. His company comes recommended by many clients that have had the opportunity to attend his events. Being one of the most popular DJs in Laredo, TX he plays music for all ages, but can perform in any other town and city depending on where the client is holding the event.
Guerra Communications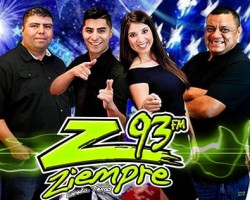 Most people have classified Guerra Communications as one of the best in providing DJ services at a fair cost. They have ideas on the best song for a slow dance in weddings, bar mitzvahs, prom, parties and other events. They also know which song can get one to the dance floor as they keep the energy level up throughout the event and ensure everyone gets a good time. Guerra Communications provides karaoke services if required. The company's prices are low and affordable and they are charged depending on the events and how long the event will last.
Zoe Productions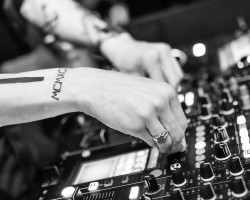 For a magical time in your event, Zoe provides DJ service in Laredo for local events by playing Rnb, hip-hop, rock, country and other genres of music. The DJ is comfortable playing according to the client's specifications and request. Zoe production's Laredo disk jockeys are known for creating magic on the decks. For Zoe the clients' happiness is their top priority. The company's packages include led lights, MC etc. They have the best services for weddings, birthdays, bat/bar mitzvah, churches, clubs and other events. The company has great reviews and is highly rated for its DJ service. Their rates are between $200 and $1000.
Mixmasters RGV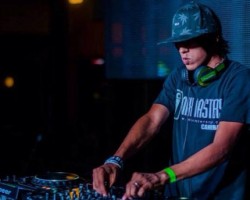 With more than 20 years experience, DJ Huesitos believes in providing a good time for everyone who attends his events. The decks are his dynasty and his magic wand for everyone to enjoy themselves. Be it music from the 60's, 70's, 80's up to present, Mixmasters rgv has the whole package and leaves none disappointed. His Laredo DJ services include L.E.D's, fog, recorded mixes on tapes and live DJ. He has played in other cities like Brownsville, San Antonio, Dallas and more.