Top 10 Rated Laredo Wedding Ministers & Officiants
Judge Liendo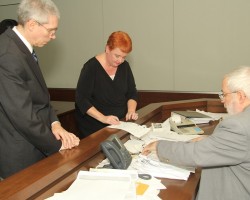 Let the law take your day into its own hands as Judge Liendo legalises those vows of the life you have planned to share together. Licensed and with five star reviews on Justice of the peace profiles, there can never be legally complicated issues in your pre and post wedding; he will run you through the Texas state regulations relevant for each wedding case.
Rev Gaby Martinez Parchon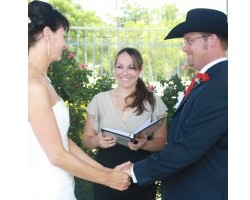 If you are dreaming of a specially personalised wedding day with a cultural feel, Gaby Martinez is your go-to person. She has a flair for knowing exactly how to translate your love for each other into a message that everyone will wish to have as a story of their own. In addition, you are guaranteed never to worry about cancellation disappointments with Gaby for she has a commendable referral team on stand-by, all licensed Laredo wedding officiants!
Fr Nathan Cromley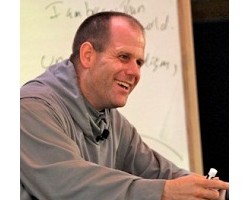 The sought after member of the Saint John's community in Laredo, Texas, Father Nathan Cromley oozes of the sweet mixture of the sacred but accommodating Priesthood. His talks which are from a well educated background are described as "deep, and at the same time, very accessible and joy-filled," which would serve well for the Catholic Parishioners. Seeking the fulfilment of Holy matrimony in the sanctuary of the Blessed Virgin Mary, Fr. Nathan is the best choice.
Rev Dan Jenkins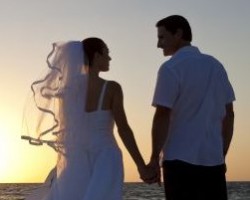 Believing in God as the ultimate author of Love and Romance, Rev Jenkins is your choice if you are looking for that divine moment where you exchange your vows. Mixing experience and dedication as he has been officiating since 1976 in the local scene with many reviews to his name, he would always up-hold Christian beliefs with a loving script for all trans-denominational weddings. With Rev Dan Jenkins, God is sure to bless your day.
Miguel Zuniga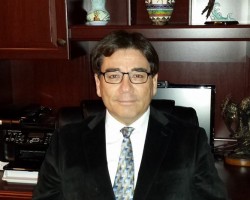 For the young at heart there is always a need for the dynamic and young Officiants like Miguel Zuniga to carry on the flair of the day in a youthful mood. With just close to five years in business, Laredo Church of Christ minister Miguel is one of the youngest Laredo wedding officiants who have had their fair share of experience as Wedding ministers in Texas. Convenient to reach and energetic, his youthful disposition makes each wedding a scintillating cultural experience.