Top 10 Rated Wedding Videographers in Laredo, TX
Cygni Films & Photography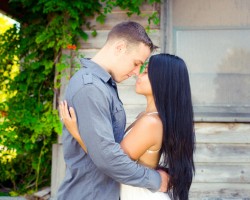 Dedicated to providing you with the high quality memories at whatever budget, Cygni films & Photography is one of the leading wedding videographers in Laredo, TX. Not only is the staff at Cygni exceptionally talented, but they are also very professional, highly personable and extremely affordable. The best thing about working with Cygni is that they will offer you the same level of professionalism regardless of your budget. They make it their duty to come up with the most flattering fees based on what you can afford. You can easily book a session online and you will get well-crafted videos.
Stella Haus Productions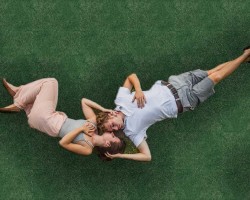 Stella Haus Productions caters to the local bride and groom that do not consider themselves conventional. Stella Haus only shoots videos that have heart and soul. They put every bit of effort to ensure that the end product portrays beauty and actually captures the true feelings from the married couple. Stella Haus is focused on delivering top notch videos and pictures for those brides who cringe at the thought of yet another wedding video put together without creativity and tact. When you work with them, all you get is jaw dropping perfection at reasonable rates.
Fab Photo Lab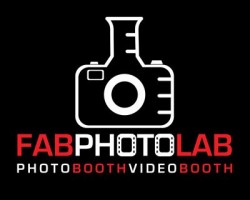 As much as traditional Laredo wedding videographers are considered the most reliable option, from their many reviews, when holding such as ceremony, sometimes it is best to infuse a sense of fun and adventure into the proceedings. If you are looking to hold a ceremony where every one of your guests can choose the kind of videos they want, then hiring Fab Photo Lab is the ideal option. This is a company that provides commercial grade portable photo booths that can fit up to 12 adult size people. Now your guests can choose the kind of color, pictures and even videos they want to celebrate your big day. Every booth comes with a professional tech who is both personable and very helpful. There is no limit to the number of pictures that your guests can take. Packages start from $550 - $900.
Laredo Photography & Video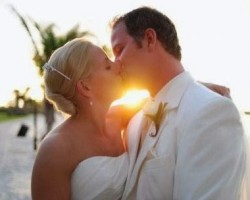 The professionals at Laredo Photography & Video are passionate videographers who pour their hearts into every single one of their videography projects. Having been in the business for quite a while, these excellent professionals have gained both the skills and the zeal to provide their clients with nothing but the finest pictures. They live to serve and consider it an honor to bring a smile to every single one of their clients in Texas. Laredo Photography & Video is much easier to deal with since it runs an outfit that provides a personal touch. This means that you will get personalized service as well as undivided attention. The gallery list at Laredo Photography & Video showcases just how good they are at what they do.
D Man Studios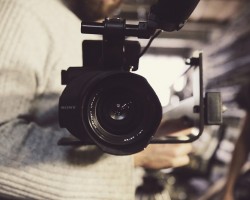 D-Man Studios is one of the most highly rated photography and videography studios in Laredo. Providing highly rated service to both famous and nonfamous people alike, D-Man Studios has won the hearts of many because not only are their videographers excellent at what they do, but everyone gets the same level of respect and treatment. Add to the fact that you will get professional-grade pictures and you have the perfect wedding videographer anyone could ask for at great prices.