Top 10 Rated Saint Paul Wedding and Engagement Rings Designers
Gould Diamonds & Jewelry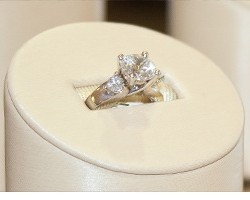 Gould's Diamonds & Jewelry began expanding in the early 2000s and has yet to stop. This is one of the most accommodating jewelry stores in Saint Paul, which is surprising considering its large size. The family-owned atmosphere can be felt and experienced as you shop for any special occasion jewelry. The assistants will help guide you towards the weddings bands that suit your style, whether it is classic or a vintage piece. You will always leave this store loving the ring you have chosen and the experts that helped you make that choice.
Gerber Jewelers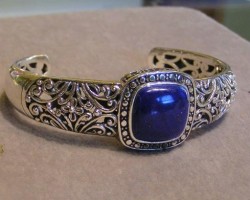 Gerber Jewelers has been offering their extensive collection of Saint Paul engagement rings and special occasion jewelry in the area since 1985. Knowing that it will take you time to choose the right piece of jewelry, the assistants in the shop will help guide you through their selection and then leave you to make the decision. There is no pressure when you walk into this store whether you are looking for an antique style necklace or a wedding band to wear for the rest of your lives.
James Hunt Designs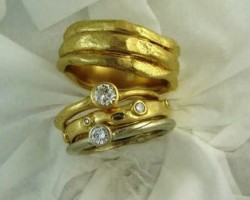 At James Hunt Designs, you will be able to order a custom ring that really symbolizes you as a couple and your personal style. You will work with the master jeweler and goldsmith to ensure the ring is crafted to your specifications and is also made to fit within your budget. This means that you can have a one-of-a-kind ring for an affordable rate. You will love proposing and getting married with rings that you have had a hand in designing.
Christensen Jewelers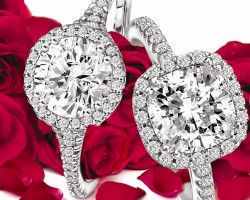 Christensen Jewelers has wedding rings in Saint Paul for men and for women. You will be able to look through the selection as a couple or you can come in and choose a special piece for your partner. One of the best things about shopping at this Minnesota store is that you will have the assistance of the experts behind the counter. They can give you the details about all of the jewelry and will really listen to the specifics you prefer to better assist you in making the right choice.
Diamonds Direct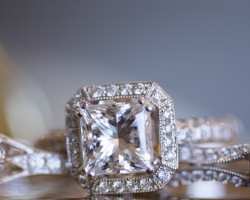 The unique shopping experience that you will have at Diamonds Direct along with the wide selection of jewelry makes choosing this store to purchase engagement rings in Saint Paul, MN a no brainer. The experts in the store will guide you towards choosing the perfect ring by asking a few questions about the proposal as well as the personal style of your intended. They will never pressure you to make a purchase and will always present you with diamonds in your price range.