Top 10 Rated Wedding Photographers in Saint Paul, MN
The Perfect Shot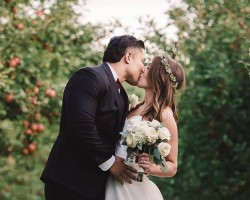 Laura is the owner and operator of The Perfect Shot. She has become one of the top wedding photographers in Saint Paul, MN, known for her timeless style and the authenticity of her work. Her most popular service includes having all day coverage of the biggest day of your life. This means you will have the memories of getting ready, walking down the aisle and celebrating; all captured in the same romantic and detailed style that Laura uses in all of her wedding photography.
Mims Photography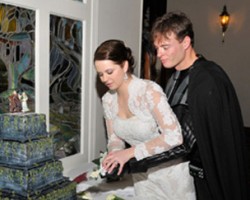 Mims Photography offers creativity and experience throughout their work. This means that you will never have the exact same posed photos that you have seen countless times. For affordable photography that truly reflects the occasion, this company really is the best choice. Whether your event is more formal or casual, these experts will work to match this in their shooting style. Being in control of the photography is something that reviews of these professional Saint Paul wedding photographers rave about.
Alison Bents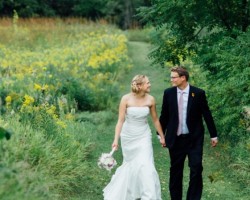 Alison Bents draws on her experiences and the natural beauty around her as inspiration for her work. As a wedding photographer, this means that you will have incredibly detailed images that capture more than just what you initially see, but the spirit and the emotion of the occasion too. Alison's warm personality and clear passion for her craft make her services a please to have on any special occasion. Famous for her friendly nature and her wide variety of packages, you will love working with this expert.
Jessica Ranae Photography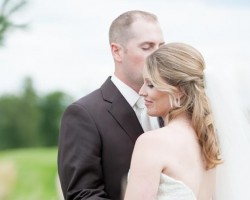 Jessica, of Jessica Ranae Photography, has been helping to capture the dreams of couples in Minnesota for many years. With a strong passion for her work and her clients, Jessica likes to connect with the bride and groom on a personal level so that the photos she takes really reflects their relationship. Knowing that she will only have once chance to capture each moment is what drives Jessica to work so diligently on the big day without interrupting any aspect of the celebration.