Top 10 Rated Saint Paul Wedding Ministers & Officiants
Our Wedding Ceremony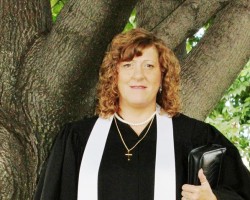 The Saint Paul wedding officiants at Our Wedding Ceremony are there to accommodate for the big day of the couple. Your needs and wants will always come first when you work with this team. This means that you can request one of the packages, premarital classes and counseling or you can work closely with the officiant to come up with customized services. The evidence you need to trust this service with your big day can be found in the countless positive reviews left by other satisfied couples.
Journeying Together As One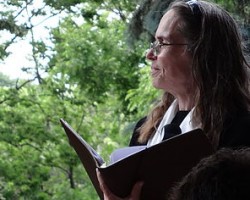 Patricia Klucas is the licensed wedding minister at Journeying Together As One. Patricia has helped countless couples in the area tie the knot in a way that is personalized to their love story and their style. This is something that she does for every client. By being flexible in her services and what she is able to incorporate into the ceremony, each couple will experience a more customized wedding. This means that she is able to achieve the best and most memorable results.
Minnesota Marrying Man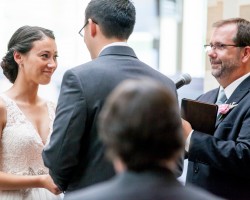 Having performed over 350 weddings in Minnesota already, you can trust that the wedding minister at Minnesota Marrying Man has the experience and the personality to make your big day extra special. Griffin Dunlop is the owner and operator of the service. He works closely with the couples and the clients that hire him to ensure their big day is exactly what they have always wanted. This means that your wedding will reflect your values, beliefs and the unique relationship that you share.
Ceremonies By Greg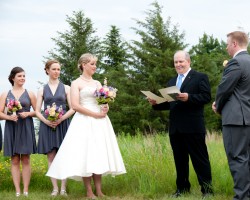 Ceremonies By Greg is owned by a professional that works closely with couples to make sure their wedding day is as special as they have always imagined. Greg, as a Minnesota wedding officiant, is able to accommodate for a variety of ceremony types and special requests. With different packages that all include unlimited communication, a generous service area as well as the signing and filing of the licence, you will always be well taken care of regardless of which one you choose.