Top 10 Rated Wedding Videographers in Saint Paul, MN
Vibrant Film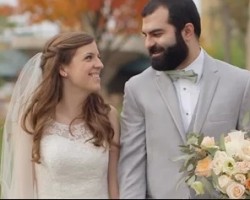 John is the talented wedding videographer behind Vibrant Film and the only reason that this company has become famous throughout Minnesota for providing some of the best services in the industry. The reason that Vibrant Film is now known as only deliver top quality films is that John absolutely loves what he does. This means that every wedding that he is lucky enough to film becomes his passion and he works hard to capture every detail. For a natural yet beautiful wedding video, you should only turn to Vibrant Film.
JimmyOgraphy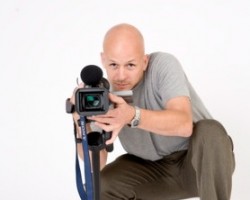 As soon as you view the films James, the videographer of JimmyOgraphy, has worked on you will be convinced that he is one of the best in the state. There is a perfectly finished edge to all of his work that provides couples with a more professional representation of their important day. While JimmyOGraphy does not provide a set list of packages, as James believes all weddings are unique and should be treated this way, you can contact the service directly to discuss exactly what you would like.
CH Films and Photo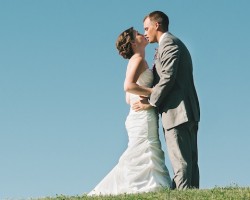 If you want to have a film that you can show to your children and grandchildren for many years to come that will represent the true love story of your celebration then you should look no further than CH Films and Photo. These Saint Paul wedding videographers believe in capturing every single detail of the day and almost always will film a moment that even you missed. Before the day arrives they get to know each couple and provide their videography to suit their wedding style and personalities.
Everest Video Productions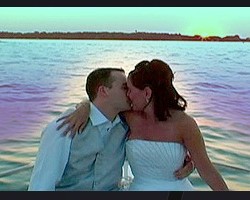 At Everest Video Productions they believe in capturing all of the special moments of a wedding but never getting in the way of the day running smoothly. This means that the couples that this team have worked with before always mention that you will barely notice that these professionals are present at your day but then they deliver a beautifully edited and personalized film. In addition to always delivering the highest quality of work they also have some of the most competitive prices for any wedding videographers in Saint Paul, MN.
Marv Gilbert Video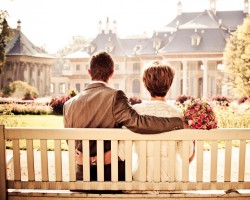 Starting with your free consultation you will see not just how affordable the rates of Marv Gilbert are but also how friendly the professional himself is. Reviews from previous couples always mention just how easy it is to work with Marv and how visually stunning the final results are. The reason that Marv has been able to achieve this is due to his two decades of experience in the industry. With an impressive list of clients and awards, it is clear why Marv Gilbert Video is the number one choice in Saint Paul.