Top 10 Rated Saint Paul Makeup Artists
Nina Marie Studios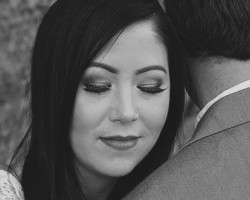 Simply viewing Nina Marie Studio's portfolio you will be convinced that this is the right team for you. Nina is highly talented and she loves to provide bridal makeup to women throughout Saint Paul and Minnesota. She has very competitive prices that any bride will love. Nina also has photography services on offer, which means that she really understands what kinds of looks suit being in front of the camera. Speak to this professional directly for all of the advice and assistance that you could possibly need.
Makeup By Mindie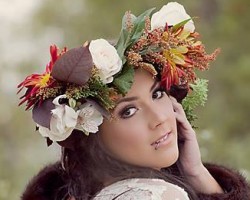 With one of the most straightforward list of affordable prices in the industry, Mindie is the perfect option for a bride that wants the best quality whilst also staying on budget. Mindie is great to work with as she provides unbeatable advice and listens to her clients at the same time. This means that you will get the look you have always wanted and advice when you ask for it. This artist has been working for several years and in 2013 she opened her own studio.
Estetica Salon & Spa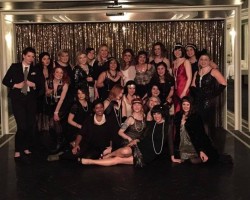 Why would you put your entire wedding day look in the hands of a single makeup artist in Saint Paul, MN? Estetica Salon & Spa is made up of a whole team of stylists, colorists, nail technicians and makeup artists. Knowing that you can go to one place for your hair, nails, skin and makeup means that you really can relax on your wedding day. Get every part of you taken care of when you go to Estetica Salon & Spa and for some of the most competitive prices available in the city.
Creative Beaute Agency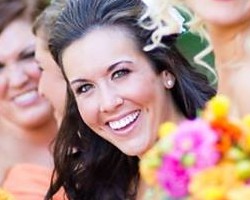 Hiring the services of Creative Beauté Agency means that you will not have to worry about anything on your wedding day. These specialists are not attached to a single salon, which means they will come directly to you. They will be able to provide all of your wedding hair and makeup needs and they focus on enhancing all of your natural features that make you most beautiful. Each of these Saint Paul makeup artists is able to create the most stunning results and the look is so long-lasting it feels almost like permanent makeup.
Brow Chic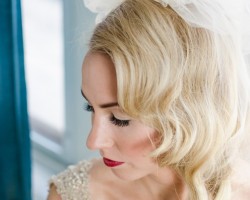 Every member of the team at Brow Chic loves what they do and has a passion for beauty. They are able to assist brides with their eyebrow design, eyelash extensions and full makeup applications. This team is easy to book and have straightforward prices that you can view before you even contact the salon. Viewing their gallery of previous future-brides works even better than reviews to convince you to go immediately to the team at Brow Chic for all of your wedding day makeup needs.