Top 10 Rated Saint Paul Wedding Cake Bakeries
Cold Spring Bakery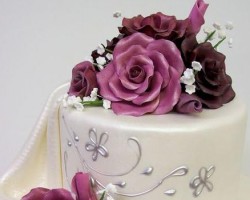 Cold Spring Bakery is outside of the city but they provide finer options than any other services offering wedding cakes in Saint Paul, MN. As a family-owned company they appreciate how important a cake can be to an event. This is why they provide their neighbors with one of the best selection of wedding, birthday and baby shower cakes available in Minnesota. Make the most of these award winning cake designers and have the perfect centerpiece for the most important day of your life.
BitterSweet Bakery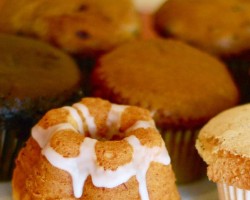 For those who are looking after themselves but don't want to miss out on a delicious centerpiece for their wedding day, then BitterSweet Bakery is the perfect gluten free option. With a very clear list of affordable prices, you will be able to work out the right sized cake for the number of guests you have attending as well as which option will fit into your budget. This bakery also provides edible cake toppers that will make your wedding treat even more special.
Cupcake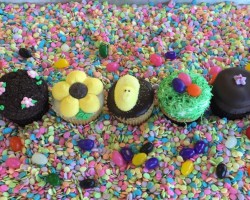 For those couples that want so much more than the ordinary Saint Paul wedding cakes that are on offer then Cupcake is the only place you should visit. This service has perfected the art of cupcake making and they use all-natural ingredients to get mouthwatering results. Not only will the taste impress your guests but your custom cakes will be displayed in a beautiful arrangement that will fit the color scheme and décor of your wedding venue. Arrange your tasting session with these experts today.
Emilys Bakery & Deli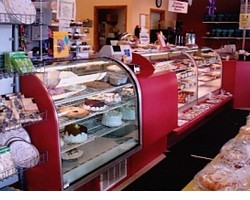 Emily's Bakery & Deli has every treat you can imagine and the entire team love to be a part of special occasions. Speaking directly to these cake designers will get you unbeatable advice on how to choose everything from the flavors of the icing to the necessary size. In addition to providing some of the most intricately designed Saint Paul wedding cakes you can also make the most of their cheesecakes and custom decorated cookies. Have your wedding cake exactly as you have always dreamed with Emily's Bakery & Deli.
Enticing Icing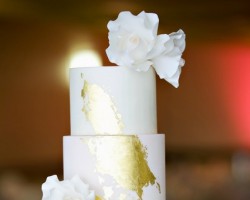 If your wedding cake is important to you, don't leave it in the hands of anyone but a true expert. Enticing Icing is so much more than a simple bakery. Specializing in highly-customized cake design, Enticing Icing ensures that every detail of their unique wedding, celebration, and birthday cakes is flawless with a modern edge not seen in other local bakeries. Choose Enticing Icing as your wedding cake designer for a cake you will remember for years to come!