Top 10 Rated DJs in Toledo for Weddings and Other Events
INREALITY Digital DJ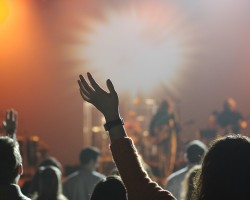 There are plenty of reasons why couples choose INREALITY Digital DJ over the competition. One of the most popular ones, however, is that this company is always flexible in terms of the music they will play. The DJ can accommodate for any request or favorite songs you might have. They can also play more than one role in the celebration, playing music and acting as the MC, lighting professional and coordinator of the event. Reviews say this kind of comprehensive service relieves any stress about how the occasion will turn out.
DJ Leo III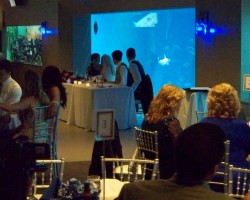 For over 20 years, DJ Leo III has been offering the highest quality DJ services in Ohio. This professional is known throughout the area for going above and beyond what you would expect from DJs in Toledo, OH. He uses video as well as LED lighting and great music to provide a complete entertainment experience. This DJ is also known for offering his services at affordable prices so more couples hosting a wedding or school hosting a prom can have access to his impeccable services.
Mr. Entertainer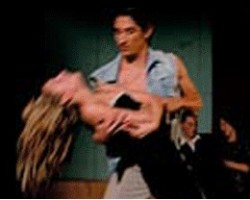 If you would like a Toledo disc jockey that does more than just play music, then you need to hire the experts at Mr. Entertainer. This company has over 25 years of experience that has led them to play a great selection of music that gets everyone dancing, special effects lighting, microphone service and more. This company will use the latest sound systems to play the music that you love and the tunes that will make sure everyone has a great night.
First Class DJ Service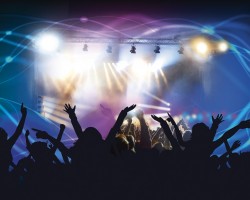 For over 20 years, First Class DJ Service has been offering extensive entertainment services in the area. This company can offer everything from playing music to hosting a photo booth and even MCing the event. With nearly 400 wedding receptions under their belt, you can trust in the services and the quality that this company offers. For relatively low cost, you can hire a professional team that guarantees your celebration will be a success that everyone will be raving about.
A Touch of Music Entertainment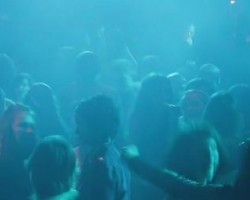 A Touch of Music Entertainment is owned and operated by a Toledo DJ that takes their role at your party or wedding reception very seriously. This means that you will always get professional service including the appropriate attire for the occasion as well as the musical services that can be adjusted to the crowd. This kind of care and attention to the work only comes after 15 years of experience providing the entertainment for parties and events in the area.