Top 10 Rated Toledo Wedding Ministers & Officiants
Weddings By Kristine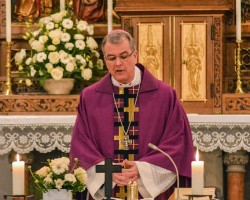 Weddings By Kristine is owned and operated by Kristine Brown who became a wedding minister because she loves working with couples, learning about their love story and joining them in marriage forever. This professional works with couples to create a ceremony in the style that suits their beliefs and their personalities. She will even be there well before the ceremony on the big day or at any rehearsals to run through the script with you before you walk down the aisle.
Reverend Lynette Gergich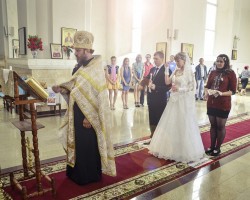 Knowing that choosing a wedding officiant is one of the biggest decisions you will ever make is what drives Reverend Lynette Gergich to be as upfront as possible with the services she provides and her prices. As a licensed officiant in Ohio, Rev. Lynette offers various ceremonies with different symbolism and meaning. These include, but are not limited to: a sand, wine, rose or handfasting ceremony. You will love working with a professional that is as accommodating and as caring as Rev. Lynette.
Reverend Margaret Levitt Phillips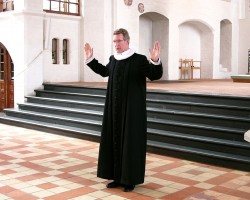 Reverend Margaret Levitt-Phillips is known for offering wedding ceremonies that have personality and life to them. Whether you have your own script in mind or would like her to personalize a ceremony for you, it will always be meaningful to you as a couple and entertaining for your guests. This wedding officiant in Toledo, OH will do everything possible to make sure you love and remember your wedding day and the words fondly. This is something that will always give you the best results.
Happily Ever After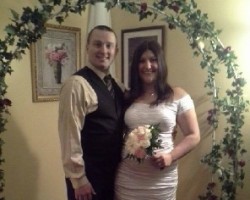 Rev. Lynn Bressi-Rowles is one of the best Toledo wedding officiants because of her dedication to customer satisfaction. This means that you can have a ceremony in any style and have one of that is held in the venue of your choosing, even if this means having it in your home. The reverend sees her role in marrying a couple as an honor and something she takes seriously. She works with the couple to make sure that the script perfectly suits them and they agree with every single word of it.