Top 10 Rated Toledo Wedding Planners and Coordinators
Crowning Celebrations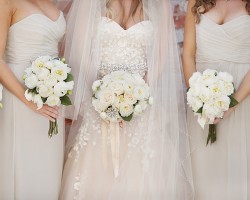 Custom event design and coordination is exactly what is offered by Crowning Celebrations. This company specializes in weddings and formal occasions, which makes them the perfect Toledo wedding planners to take care of your big day. From presenting you with vendor options that suit your event theme to coming up with unique décor, this company has all of the creativity and flexibility you could want from a planning company. With an expert consultant and a team of experts there to help you, your event will come together with as little stress as possible.
The Worker Bees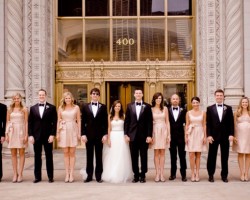 Wedding stress is a thing of the past when you work with The Worker Bees to plan your big day. His company is owned and operated by an energetic, creative and organized coordinator that has years of experience planning both casual and formal events in Ohio. This company does not just take over, they offer a detailed planning experience that allows you to be part of the process. This guarantees that you will love the final product of the collaborative work.
Love Laughter & Elegance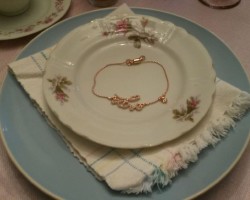 Feeling like a celebrity on your big day starts with having a top local planner and organizer to make sure all of the details are perfect. Whether you are planning a destination wedding or something grand with all of your friends and neighbors, this certified team will be able to help your wedding vision come to life. They will do everything from help you find the right vendors to suit the occasion to coming up with unique centerpiece ideas for the reception table.
I Do Weddings and Events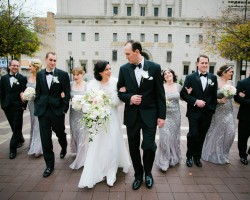 While many planning companies will simply take you through the traditional checklist of wedding details, the team at I-Do Weddings and Events will provide an experience that means more collaboration and better results. This company will keep you on budget as they listen to your personal style and the vision you have for your wedding. Having a company that is so concerned with getting this vision just right means you will always have the best results for your party or reception.
Carolyns Personalized Catering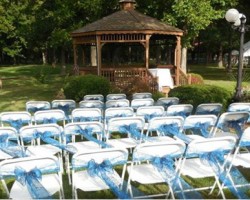 Carolyn's Personalized Catering is a company that does any and everything wedding-related. This means that they are able to plan your entire event from start to finish and even provide some of the services in-house. As a wedding planner in Toledo, OH, this is one of the most accommodating and comprehensive companies you could possibly work with. You will not have to worry about a thing as the expert team works to cover every detail to match your style and fit your event.