Top 10 Rated Wedding Photographers in Toledo, OH
Considering Lilies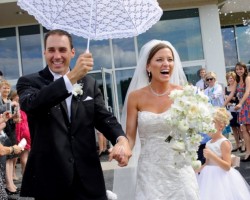 Considering Lilies is a team of professional Toledo wedding photographers that have an authentic and original style. This company is known for the fact that they do not just photograph people and places, but rather the relationships that are shared. This means that when you work with the company, you will only ever receive pictures of your wedding that really reflect the friendships and the love you share with your partner and guests. You will love looking at the images over and over again.
Holly Omlor Photography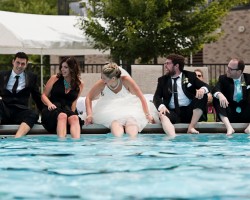 As a wedding photographer, Holly works to make sure she is taking photos from the perspective of enjoying the experience with you, from the angle of watching you as a couple and from your perspective too. This kind of comprehensive shooting style means that you will have a complete look of all of the moments on your big day. Holly Omlor Photography began when the artist noticed a serious gap for this kind of perspective for couples having weddings in the area.
TJ Irwin Photography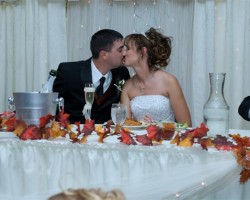 TJ Irwin Photography is the top choice of many couples in the area because they can be sure the quality of the photographs they will get in the end will be the very best. This photographer takes an artistic and classic approach to weddings that guarantees the couples satisfaction without compromising the emotion or the love witnessed in the photos. With a clear list of rates and packages, this professional is famous for being upfront with clients about his services and cost for his time.
Adore Wedding Photography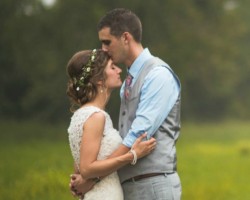 Since 2014 Adore Wedding Photography has been offering their unique services for affordable prices. This company is owned and operated by a couple that also happen to both be wedding photographers in Toledo, OH. Together they take photos in a style that compliments the style of the other. With two different views of your day from these experts, you are guaranteed to have photos that you love as the result. According to reviews, this pair makes it easy to love the process of taking time to shoot the pictures too.
Lightbloom Photography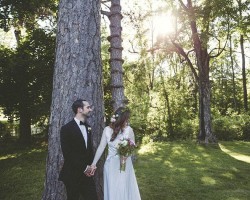 The photographer that you have on your big day will be responsible for preserving all of your memories of the occasion so that you can look back on them fondly. This is a big responsibility, which is why many Ohio residents only trust the experts at Lightbloom Photography with the task. This company offers modern and fine art photography that is perfect for capturing weddings. Working with this company ensures that all of your photos are unique and beautiful of the entire day.