Top 10 Rated Wedding Videographers in Toledo, OH
Professional Sounds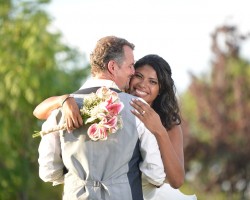 Professional Sounds is a company that uses the latest video technology to capture events that range from parties and corporate celebrations to weddings and receptions. One of the best things about hiring this company is that they will be there to film unobtrusively for the entire day and night or as long as your celebration continues. They will be there to capture it all and will do so at affordable rates too. With so much footage, the final product of their work is always flawless.
Schooler Studios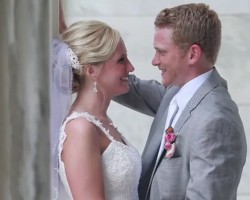 Schooler Studios is a company that offers wedding photography and videography in a variety of packages to suit different budgets and needs. Having one company capture your entire day using two different mediums means having a consistent style throughout. In the basic video package, you will have a professional at your event for 4 hours of shooting. You can choose which part of the occasion this is for keeping in mind that the resulting footage will make up an 8 minute highlights video.
Cool Media Video Productions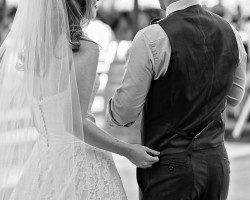 The experts at Cool Media Video Productions are famous for having a clear and creative style of capturing a variety of events. This company does not specialize in weddings but has spent the time honing their skills shooting corporate and commercial videos. The time spent in these fields has only assisted the team in creating a more beautiful fluid style as a wedding videographer. Reviews of this company in all respects rave about the customer service and the beauty of the video produced.
KE Photography and Video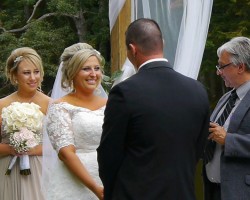 When you would like the best Toledo wedding photographers to capture your big day, you need to hire the team at KE Photography and Video. This company has the skills and the expertise to make sure you are getting the most authentic view of your wedding possible. They will work with you to choose songs to accompany the video as well as the most important moments of the occasion. They will also guide you through questions about your love story to be part of the video.
Video Memories LLC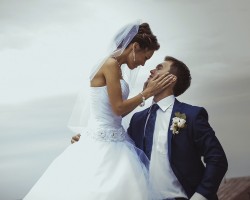 Video Memories LLC is one of the top wedding videographers in Toledo, OH because they do not just point and record moments, they capture the love and the relationships between people and edit the footage into one beautiful film. The first thing you will notice about this company is the authentic and artistic style that they use to capture any occasion. This means you will love watching the video again and again. With a list of packages and prices and a dedication to beauty, you cannot go wrong by working with this Ohio company.