Top 10 Rated DJs in Anchorage for Weddings and Other Events
Five Star Entertainment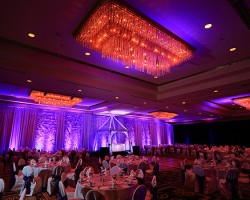 The well-trained and highly experienced Alaska DJs at Five Star Entertainment are always professional and are always available to accommodate for the specific style of your event. Whether you are hiring for the local prom or would like to have this company entertain at your wedding, they will work collaboratively with you to ensure you are completely satisfied with their work and the event. One of the best things about working with an Anchorage DJ from this company is that they also come with the newest sound systems and party lighting.
J. Christopher Entertainment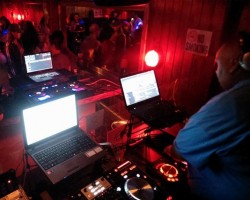 J. Christopher Entertainment has been one of the most highly sought after DJs in Anchorage, AK since the company was established in 2013. The staff at this company has over 10 years of experience in the industry that they draw upon to ensure your event is a success. Whether you are throwing a big birthday party or are hosting a wedding, having this DJ catering to the style of the event and working with the crowd will mean having an unforgettable evening.
DJ Phoenix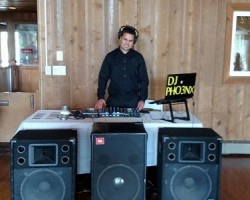 Andrew, also known as DJ Phoenix, has been an Anchorage disc jockey for a variety of events. He has experience entertaining at local clubs, for large birthday celebrations and weddings too. When you work with this professional, you can always expect the highest quality sound systems as well as the latest technology and selection of music. With over 3 years of experience as an emcee and DJ in the area, you can expect a unique, fresh and fun take on the entertainment for your events.
Behind the Booth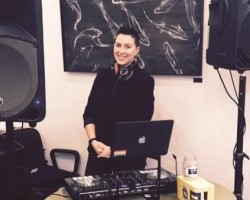 Behind the Booth was founded by Jen Theulen when she noticed a gap in the market for high quality DJ services in the area. Her company has grown to now incorporate the work of other local DJs that share a passion for music and entertainment. When you consider the relatively low cost for these experts, you have nothing to lose when you hire them. Reviews of Jen and her team are nothing less than raving. They are able to host weddings and any other occasion you may have throughout the year.