Top 10 Rated Anchorage Exotic & Luxury Car Rental Companies
Hertz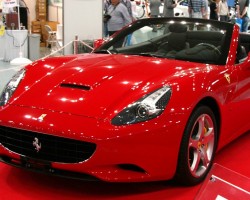 Hertz have some of the best rates in Anchorage, AK for their luxury vehicle rentals. They have well-maintained, almost new vehicles in their collections including luxury SUVs to make your travels in Anchorage are not only fun but also safe. Their location at Anchorage International Airport makes getting transportation from the airport to your destination very convenient. You simply have to make an online reservation and the vehicle should be ready at the time of pickup.
Midnight Sun Car and Van Rental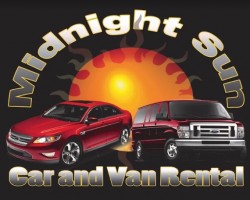 It is always a good idea to get a rental from a local rental company. They tend to be very personable, have very reasonable pricing and know the area very well in case you are visiting. Midnight Sun Car & Van Rental is a highly rated car rental company in Anchorage mainly because of their convenient location and incredible service. They have a fleet of well-maintained sports cars and luxury SUVs to get you through the icey Alaska roads.
Turo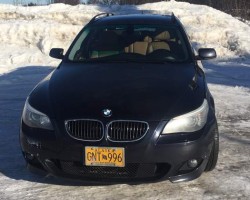 A luxurious BMW 3 series 2014 at $131 per day, a sporty Chevrolet Impala 2014 at $37 per day and a powerful Chevrolet Silverado at $128 2014 are examples of luxury rentals you can access in Anchorage, AK via Turo. It is difficult to find better deals for luxury vehicles in Anchorage. This is because you rent these exotic cars from their owners. The process of picking up and returning the rental is very straightforward. Some owners even offer delivery services to your location.
Levi Car Rental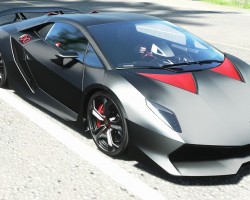 Whether you want a luxury rental for business or a wedding in Anchorage, TX, Levi Car Rental is happy to assist you find a vehicle perfect for your needs. Located minutes away from downtown and the Airport, they offer very convenient and quick service including 24-hour free pickup and drop-off. They have a wide selection of premium and luxury vehicles from luxury sedans to convertible sports cars. You can contact them to reserve the car of your choice or walk in to their location.
Alaska Express Car Rental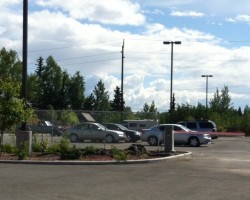 Located only 5 minutes away from the Anchorage International Airport, Alaska Express Car Rental offers affordable luxury car rentals in Anchorage.They have both small and medium luxury rentals if you want to add a dash of lavishness to your travels. Their vehicles are very clean and in good condition. For your safety during winters, they equip their rentals with studded tires. Contact their team, make an online reservation or walk in to their shop and drive away in an elegant rental.