Top 10 Rated Wedding Photographers in Anchorage, AK
Alisa Weiss Photography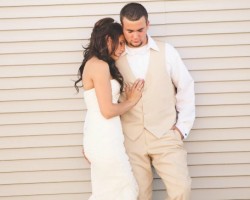 Alisa Weiss has one of the most intimate and personalized styles of any of the wedding photographers in Anchorage, AK. The her photographs capture the uniqueness of every event that she is covering and usually get the details that so many other photographers would have missed. If you want to look back over your celebration and see every smile, tear and perfect moment then Alisa is the right professional to call. She also provides some of the most competitive prices in the industry. Her direct website is www.alisaweissphotofeaphy.com
Danny Daniels Photographer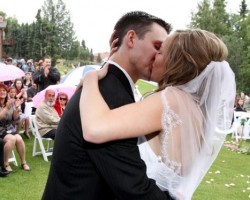 If you are looking for a wedding photographer in Anchorage you shouldn't settle for anyone but the best. Danny Daniels is a true professional and capturing beautiful moments is his passion as well as his work. He has worked on a range of projects from portraits to advertising and now he is available to capture all of your special interactions on the most important day of your life. Danny's photography is always tailored to your exact needs, so you can be sure you'll love the finished product.
Relic Photographic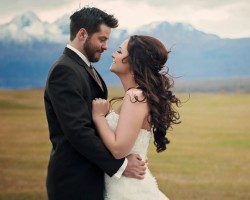 Relic Photographic is for the couple that wants top quality photos to remember their celebration. Hanna, the owner and founder of this company, wanted to offer couples throughout the state a photography service that will meet their exact needs and reflect both of their personalities. It will only take a moment of looking at this service's portfolio to convince you that this is the answer to your wedding photography needs. Instead of having a list of set prices, Relic Photographic would rather discuss what you would like and come to a rate based on your needs.
Erica Rose Photography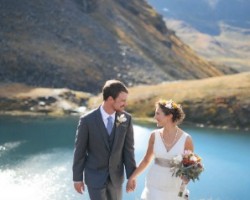 From the reviews of Erica Rose Photography it is clear that working with this professional makes the wedding photos feel more natural and makes posing for them much more enjoyable. Erica brings her own personal style to her work and this can be seen in each photograph that she takes. Along with her natural style she has become famous throughout Alaska for being able to capture every detail of an event and to present them in one single beautiful collection.
Focus Unbound Photographers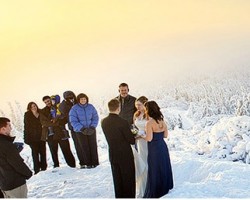 When you work with Focus Unbound Photographers you will have your special day covered by a husband and wife team that really understand just how important the wedding album is to couples. They don't aim to provide set packages as they know that every wedding is unique, instead they strive to make their rates affordable and they do their best to fit into a range of budgets, depending on the needs of the couple. They use an unobtrusive style to achieve an insight into each celebration that no other Anchorage wedding photographers comes close to achieving.